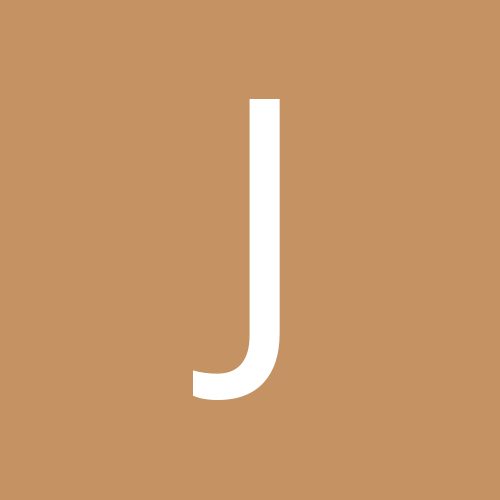 Content Count

739

Joined

Last visited
Community Reputation
18
Good
Agree. That promo definitely intrigued me.

I don't get it. Mock 1.0 doesn't even have LB Devin Bush in the 1st rd but in the Mock 2.0 since LB Devin White slides from the #11 up to the #5 spot it shoots Devin Bush all the way up to #11 in the 1st Rd....????

Last night was one of the better episodes I've seen in a loooonng time for TWD

Was talking about the most recent.... you know against a kid... V-E-R-Y close to what AP did.

As a Cincy local I would be happy to have White there for the Bengals at #11 but I could see them going with Hockenson as well.

No. The single stack semi autos are super easy to carry. Some prefer the option of a safety as well.

First thing I though with the audio was how crazy calm she seemed when calling that in.

Really thought/think they would/will be a big player for Lock

Agreed. It's almost as bad as the ridiculous back and forth for the political retards on here.

JohnD. replied to titans&bucs&bearsohmy!'s topic in The Geek Club

Watching the Ozarks right now....really liking it so far.

Quality journalism right here. Leave no stone unturned.

People still watch and care about the Oscars?

I work with a guy whos kid was there. Crazy story. These kids are gaining tons of support around here.