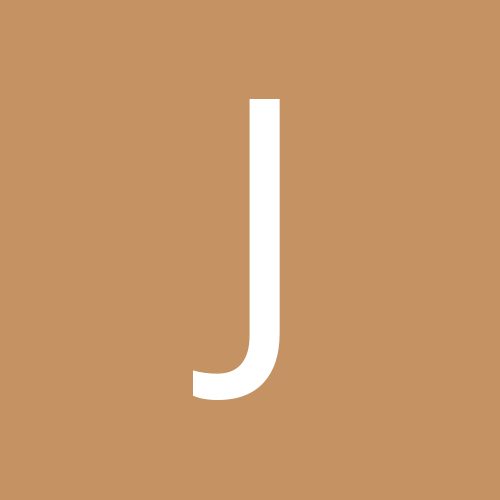 Content Count

782

Joined

Last visited
Community Reputation
22
Excellent
Recent Profile Visitors
The recent visitors block is disabled and is not being shown to other users.
Epic screw up for O'Brien. He will be gone next year

Forgot to add that I just finished Ragnarok as well. It was a weird normal people playing Norse gods (Thor and Giants) set in a small Norwegian town but there was horrible English dubbing and way too much global/local water pollution, global warming, glacier loss, etc involved. I would say I finished it but didn't like it

Just finished Lost in Space.... I enjoyed it. Currently watching Umbrella Academy and I like it so far as well. I'm going to get into Peaky Blinders or Altered Carbon next.....

I am but I'm super sketchy about it. I think he falls right back into his old role as Snell hasn't been anything to get excited about. Conner gives them more versatility when on the field.

Wish this had happened earlier in the season so he could be picked up and watched prior to depending on him in your lineup

You won't regret it. I coached my son from t-ball all the way up to high level select travel ball 18U and I miss it. You will have a-hole parents (and kids) to deal with but 90% of the time it was a blast. Don't need to be super strict as a coach. You lay down the rules early as far as practice day expectations, pre game expectations, etc and let the boys know that they will make mistakes and that's fine but don't turn mistakes into bad habits. If you joke with the kids and have fun while making sure that they are learning and putting all that practice to use then the parents and the players will have a good season.

I'm out in the sticks so I get 55-60$ if I'm Center ref or I get 45-50$ if I run the AR (sideline ref). Higher level play, bigger schools, offers more typically. Some schools still pay you cash but most have moved on to Arbiter Pay around here so you pay taxes on it. I'm getting certified to do club ball in the spring and they all pay cash.

I started reffing high school soccer this year. Absolutely eye opening in terms of parents and the way they act. My son just graduated so I've been guilty of getting on some refs but some of the things I've seen and heard this year is unbelievable. I knew some parents were a bit crazy but I had no idea the amount of stupid that came out of some peoples mouths.

I'm scared to flex him this week. Saints D is legit

Check out Erickson. A few weeks of solid production. Now he has a young QB that might not be comfortable throwing down field. I see lots of check downs to the shifty slot WR.

I'm at 7-2, leading our league and I have DHop on a bye..... all aboard the AJ train this week.

ha...huuuhhahaaahhahahhhaaaaa.........this from a Cincy homer.

6'3" 170 lbs out of high school 6'5" 220ish right now

You can still look at your spam folder. It will just keep the other mess of them out of your regular inbox.

Just put the word "Unsubscribe" in your spam filter and they will dump straight into there.