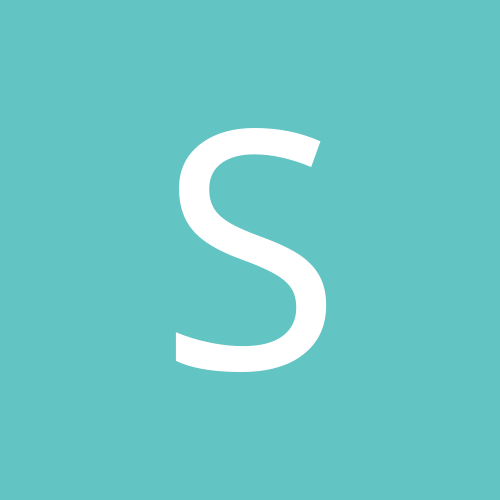 Content Count

21

Joined

Last visited
Community Reputation
0
Neutral
Thanks for the quick replies, I will try this out, and thanks for a great product.

In the past I have picked up a handcuff, off of waiver wires, after bye weeks make things less complicated, Do not like it and trying to unload A. Foster because of it.

Yes I am on MFL. Yes I would put the picks in the site as my draft is happening. They randomized during the draft (You do not know the 1st pick until two minutes before draft starts). What would the simple formulas be? How would it work?

8 man keeper league, standard scoring, owner needs RB's, & WR'S this is my ammo to offer a trade: R. Jennings A. Foster J. Jones L. Fitz A. Jeffery I gave him a starting point of L. Fitz, and A. Foster he seemed interested, but we can not pull the trigger until August. Now I am looking for other packages of these 5 players would seem fair, if he wants to haggle when I see him and pick up the trade talk again.

I have one league, that will randomize the draft order every odd round. Will the Refresh Live Draft Results tab, only show picks or will it adjust the team order as well?

3 teams owned 3 teams in playoffs 2 super bowl titles Will be back next year to have you help me defend my titles. Thank you so much.

I have Darrius Heyward-Bey, Jeremy Maclin, Brandon Marshall, Mike Williams TBB, & Julio Jones. I need to take Julio off of my IR and drop a WR to make room. Between DHB and Mike Williams who has more value. I am stumped. Thanks in advance for any input.

Thanks for the advise 4 qbs taken in first round, so I ended up w/:Arian Foster, Leean McCoy, Drew Brees, Dwayne B owe, A. Gates, B. Marshal, Stevie Johnson, Shon Greene, Jimmy Graham, J.Cutler & E. Sanders from pitt. If I do not win I should hang up my spurs.

It seems unfair to use this product, as well as I drafted this year. Thanks for a great product. Will be back.

I will, just remember I really like the CC/DB, & understand things like this happen.

No Mac osx 10. 4. 11, sorry to be such a bother.

So I got around to re-working up the league after I down loaded the fix now it crashes after the cells are calculated. I am at a loss.

I feel the first 4 or 5 rbs can be argued for, so take Rice I that is who you want. Remember this is your fantasy team.

So I am in a Keeper league and an owner offered Calvin Johnson & M. Stafford for J. Maclin & K. Moreno. Am I taking advantage of this guy? He has Vick & wants to double up TD'sw/ Maclin.

So do I just use this instead of what I downloaded to begin with?