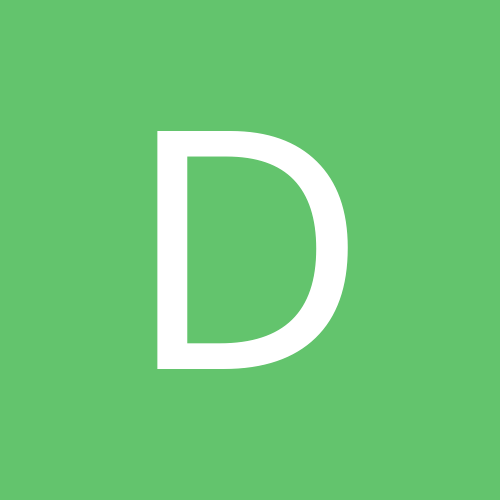 Content Count

266

Joined

Last visited
Everything posted by d'eaux boy
I need brady and kupp to score less than 51 to remain undefeated

After what looked like I was sure to lose my first game of the season with A. Jones out, OBJ getting hurt, Claypool only getting 1pt and Tonyan only getting 3, Russell Wilson got me within 4pts of victory and I have the Rams D tonight. They're averaging 8pts/week but have but have laid an egg once. I'm not over confident, but I'm feeling pretty good with them going up against da' Bears. How 'bout you?

I've gotten lucky this season. I have CEH, Aaron Jones, James Robinson, Damien Harris and Devonta Freeman in a 12 team ppr league. I dropped Ronald Jones to keep Devonta Freeman when I had to cover for a bye week. The Le'veon news doesn't sting as bad.

PPR Flex, Pick 1: RB M. Gaskin (@ San Fran) RB D. Harris (facing Broncos) RB D. Freeman (facing the allas Cowboys) WR T. Higgins (@ Baltimore)

Not yet. I need Russell Wilson to outscore Stephon Diggs (Tuesday). Not looking good, so far.

I ended up starting Freeman and his late TD salvaged his day. Gaskin outscored him by 2 points in my league, so not enough for me to regret the decision. Thanks for all the input!

I have that feeling, too. I just don't know if I'll have the guts to start him.

Titans/ Steelers game is postponed Shared from Sleeper: https://sleeper.app/topic/170000000000000000/617049168820633600

Same here, he's done, I'm up by 24 with Boone to go! My first 'ship!

ESPN's Adam Schefter reports Alexander Mattison (questionable, ankle) is not expected to play Week 16 against the Packers.

PPR Singletary or Peterson? And would you start Perriman and Miller over Thielen and Cooper like I currently am?

My fourth championship, I've yet to win one (13 team, redraft). Highest point total in the league, 3rd place going into the playoffs. Lamar, Murray CMac, Singletary, Laird Thielen, Cooper, Washington, Pascal Andrews, Cook, Higbee KC D Lots of waiver wire action this year. I actually drafted Drake and my opponent in the 'ship has him. Streamed D's the second half of the season after Baltimore kept disappointing. Maybe 4th time is a charm.

I used Cook and Andrews all year. I picked up Higbee.

8 ppr from Cohen. I don't think it's gonna happen

Same here, but I just dropped J. Hill (your waiting to breakout candidate) for the 49ers D.

Am I the only one who drafted Kenyan Drake?

Don't forget frostbitten feet

Just saw this..."The #Raiders sent Antonio Brown two letters: one fining him $215,073 for conduct detrimental to the team stemming from the Wednesday incident, and another from GM Mike Mayock notifying him if he's released, he's not eligible for termination pay. Now AB has asked for his release."

Today was the first time this season that I watched it. I lasted five minutes. Everybody looked hungover and sounded uninterested. I thought it might be because they knew most of their viewers are no longer needing ff analysis.

13 team PPR, head to head Luck, Rivers McCaffrey, Barkley, Chubb, Peterson Thielen, A. Cooper, K. Benjamin Samuels, Brate, I. Thomas Maher Tennessee, Seattle

Saints are 6-1 on the road this year

After Saquon, Amari, Maher and Thielen put up duds, I need 18 from Christian to go to the 'ship.

I spent over 1/2 of the season with Prater, picked up Bryant for Prater's bye and after a few lackluster outputs I looked at the FA kickers and was surprised to see how low on the season totals those two were - nearly 40 pt. difference between those two and the highest available. I picked up Maher last week and it paid off nicely.

195 (14 team ppr,65 over my projection) the rest of my lineup was Brate,Prater and TN DEF.