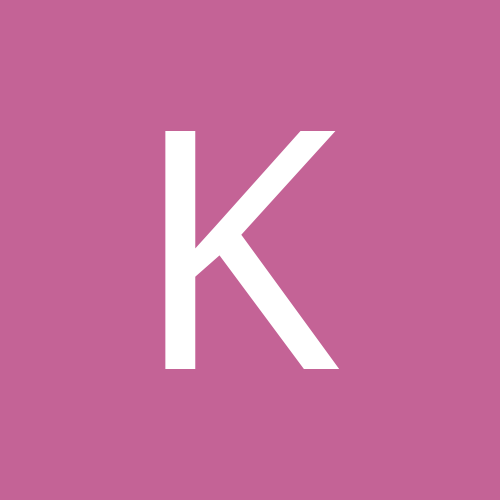 Content Count

130

Joined

Last visited
Community Reputation
4
Neutral
Yea thats a good point re AP. He insists hes fine, yet seeking 2nd opinion. Sounds ominous. Has Perine even been active this year?

Yes. Literally. Theres a reason im posting from the grave.

Straight up. Looking for opinions on this trade. Thanks.

A coward!! Now hes my nemesis as well!!

I would keep your flex spot empty in hopes of psyching out your opponent. He may try to one-up you by benching TWO spots! This strategy has worked for me in the past. Always a hoot when it does.

I wonder if your nemesis is out begging for help.

I agree that Hogan is the better player. Except when he's not.

Dallas @ SanFran has promise.

Holy crap. Please tell me that site is a parody.

Yeah it looks like we're dealing with a guaranteed starter... for week 1 at least. Forsett could very well be resigned but it won't be until the season starts (contract will be non-guaranteed if they wait). Without being involved in practice this week and not part of Sunday's game plan, he will not be a factor against Buffalo. So who knows...maybe he shows out and runs away with the job. Crazier things have happened.

This limited to just FFToday types? If not, I'm sure I can rustle up some of the knuckleheads from my league.

If you're looking for a deep, coma-like sleeper, consider Andre Ellington. At some point this season--due to the ancient Chris Johnson's health or lack of productivity--AE could find himself backing up DJ and perhaps getting majority of 3rd down work. Recall that he was a trendy 2nd round pick just 2 years ago and seems to be completely over the '14 knee injury. There's the injury history of course, but not much injury risk since he can probably be had for free or at the very end of drafts. It seems every year several players return to relevancy after being overlooked during draft season (last year it was guys like Fitzgerald, Deangelo, Chris Johnson, Doug Martin, etc...) Ellington could be one this year.

He actually averaged 60 ypg, but your point stands. Although I do think he will be in better football shape than he was last time he played...or at least closer to his '13 self. And being reunited with his college QB at Baylor might give him some extra motivation this time around.