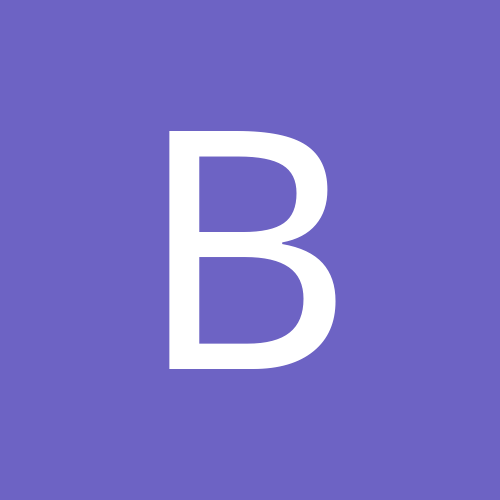 Content Count

148

Joined

Last visited

Days Won

1
Community Reputation
6
Neutral
Recent Profile Visitors
The recent visitors block is disabled and is not being shown to other users.
Dude in my standard scoring league dropped Samuel. Anyone have any idea what's going on? He hasn't been great the past few months but he isn't a disaster. Want to make sure I'm not missing something before picking him up off waivers.

If they're still available, Juwan Johnson, Kyren Williams, and Slayton.

Would you guys drop AJ Dillon for Rachaad White? Truly sick of waiting for Dillon to be even flexworthy. GB is a trainwreck. And seems like White could takeover Lenny's role soon.

Would you guys drop Dillon for say Herbert, Hines, Chuba, James Robinson? I've been carrying the guy all year and it seems like he has no path to value other than a Jones injury. What are we waiting for here?

Yes he's been bad. Yes Baker's been worse. Yes the Panthers suck. But we have a track record of 1K yard seasons with Moore. He has to be better ROS, right? Right?

With Watkins now on IR, surprise surprise, is there short or long term value with Doubs or Watson? Or maybe Tonyan picks up the slack? ARod's gotta pass to SOMEBODY.

We know the SF running back position has value. We know Mitchell has a decent shot of being injured like last year. We know SF got rid of Sermon, TDP is a rookie, and they are treating Wilson like the clear #2. https://theathletic.com/3562476/2022/09/03/49ers-trey-lance-running-backs/ Is there any reason why Wilson isn't being drafted in a lot of leagues?

Forgot to add that I could also keep Pittman in the 6th.

14-team PPR, start 2 RBs, 3 WRs, flex. Only 5 spots on bench. Would you keep Akers or Lance in the 14th? Nervous about Akers given health and split role with Henderson. But also nervous about Lance who's been so so in the preseason, and if I take a 2nd QB, that takes up a scarce bench spot.

In a standard league, who do you guys think will be more valuable during the fantasy playoffs (weeks 15-17 in my league), Diontae Johnson or Jaylen Waddle? Johnson seems like the more proven commodity and has a massive target share, but it's Ben throwing to him and PIT has a slightly worse playoff schedule than Miami (TEN, @ KC, CLE). Waddle is awesome and MIA's schedule is awesome (NYJ, @ NO, @ TEN), but he is a rookie and Tua is throwing to him.

browndelivers replied to Hardcore troubadour's topic in FFToday Board

Same here. I actually traded Antonio Brown and Gronk for him in week 3 thinking he would explode. All three of them have been injured ever since pretty much, so I guess it was a wash LOL.

Playoff bound team in my standard scoring league is looking to trade with me for the Eagles D/ST (I already have the Patriots, and brought on Eagles to block others from getting them since they have a good schedule the next few weeks). He's offering a trade for one of his WRs and has Pittman, Elijah Moore, Waddle, and Aiyuk. A few things on the league--we start 2 RB, 2 WRs, and a flex, and I'm probably going to the playoffs too with the roster below, and I probably have to drop the Eagles anyway in a few weeks since they and the Patriots have a bye in Week 14. . What do you guys think of doing a trade, and what WR would you want? QB: Dak RB: Zeke, Pollard, Gaskin, Stevenson, Mattison WR: Jefferson, McLaurin, Jeudy, Sanders, Bateman TE: Andrews

Who do you think would be stronger for ROS, Pittman or Elijah Moore, especially in the fantasy playoffs (Weeks 15-17 in our league)? Standard scoring.

He's buried on another owner's IR and I was thinking of trading for him.