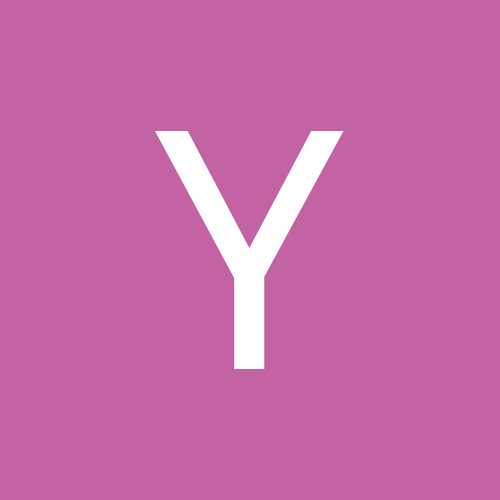 Content Count

108

Joined

Last visited
Community Reputation
2
Neutral
I also have Jamies Winston

Well that's 50 /50 LOL Both QB's have opponents they can score on. Hopefully they both make over 30 points

I'd go with Samuels Connors is out He will get a big load Dj Moore as Chi has an awesome defence

Lamar Jackson or Lamar is Questionable Drew Brees

I tried to pick LAR for week 5. It doesn't let me make my pick Ying

Yeah I made a trade to get Lamar Jackson and gave up E. Engram. I thought I would be able to soothe it out in the long run with Jordan Reed. Maybe I could make a trade for a RB Like Fournette or Mack for a really good TE QB L Jackson, Winston, RB, McCaffrey, Conners, Mack, Fournette, R Jones WR Hilton, D Robinson, T Hill, R Woods, Mclaurin, TE Disney, Reed, T Effert

Does this mean AB is to for the year? Maybe not he could be picked up by a team that really needs him.

Then again some other team might pick him up

We have that but I get to make the last decision as a League Manager. About half our league is related but they all play fair and I have let them trade and never vetoed a trade yet. Problem is hardly any of them want to trade. Ha a new team this year and i just traded for L Jackson. as I lost Brees Ha d to give up Engram.

I'm leaning toward j Garoppolo.

That's what I was thinking Thanks

I picked up Demarcus Robinson and dropped Robby Anderson. I have Tyreek Hill who is still out but on the bench I have TY Hilton which I will play; I picked up Terry Mclaurin and I have Robert Woods. Which WR should I play this weekend? Will Woods breakout this week or should I go for the rookie Robinson (KC) Two TD's last week but a lot of hungry WR's and talent to throw to. I traded Phillip Rivers and Evan Engram for Lamar Jackson and Jordan Reed. I had Drew Brees and put him on the waiver. Was this a good trade? Obviously I'm going to Play Jackson at QB But TE are a problem. Choice Jordan Reed (injured), Will Dissly, Tyler Eifert I was leaning toward Disney for this weekend? Have a lot of injuries for the beginning of the year. Hopefully I will have a strong team in a couple of weeks. .

I played Fournette Suppose 8 points is better than nothing. Now deciding between Mack and Conners. I think both teams are going to lean on their RB's.