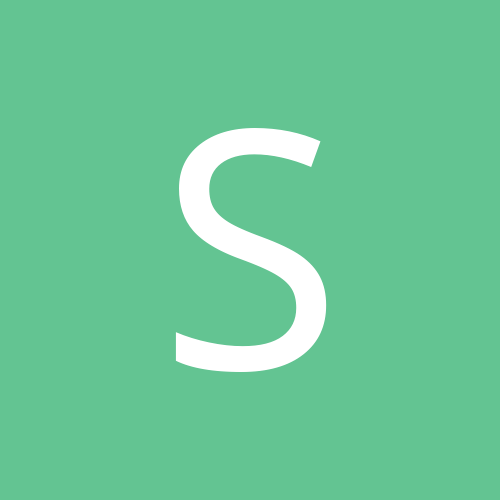 Content Count

1,606

Joined

Last visited
Community Reputation
55
Excellent
Recent Profile Visitors
The recent visitors block is disabled and is not being shown to other users.
me too. but im actually kind of liking it at the same time. I am going to have to say Devonta Freeman is my crappy play of the week.

You sound like everything you are describing in this post. You just made yourself look like such a tool. LOL. I mean you're sitting here on a fantasy football message board hurling insults and bringing up people's mother's and trump. damn bro. life gotten that bad for you?

I thunk it. And it's why I started him.

he called goddell a , a , and said that fischer was forced to take a player bc they were gay. kinda ridiculous to defend.

I'm not sure how you can say the words he used were taken out of context.

I am very anti-wokism. but this has nothing to do with wokism and really has to do with the new information that emerged.

Starting a prayer circle for those of us who need MNF. I need Lat Murray to > 8.1pts (ppr). Whatcha got?

This is a mistake. Mattison just isnt that good and you arent protecting cook in any way.

he's not going to lose owners games lol they are 2 weeks into a new install and just had a nice game against the bucs. if i were in a league where someone offered me ridley with this sort of overthink I would take full advantage.

ridley just had a 20 point week?

Ridley will be fine. I think what we saw week 2 is more likely what we get on a regular basis. Gotta keep in mind too, that Atlanta is installing a new offense. Sometimes that takes a little time to click.

There's no mud. Mitchell is the starter. And will get the bulk of touches until further notice.

I see no world where Sony is ever the lead back if Henderson is healthy. However, I think we can certainly project that Sony's % of touches goes up over the course of the season. And if Henderson is out this week, which he seems he will be, and Sony can put out a good game against the Bucs, he likely forces himself onto the field moving forward.

this. Mills will certainly have his share of F ups but Cooks will also still have his share of receptions and big plays.