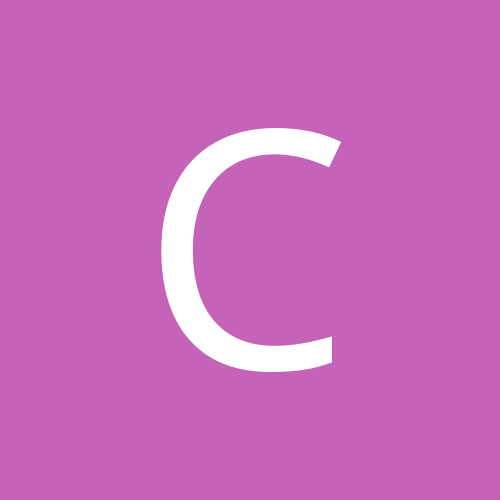 Content Count

61

Joined

Last visited
Community Reputation
0
Neutral
L. Bell seems like the better choice.

Sould I play C. Clay for Miami or take a chance and leave J. Thomas as my TE? In a non-PPR league... Help please Thank You

Need help please on a 2nd rb I am starting A.P. Not sure if I should start McFadden over MJD or will MJD do better againist SanF. This is a non-ppr league.... My QBs Kaepernick, Dalton and Pryor ( starting Kaepernick and Dalton) My RBs A.P. and not sure MJD, S.Jackson,McFadden - I am stuck between MJD and McFadden. S.Jackson (coming off injury) Thanks

Due to bye week need a RB to start in a non PPR league. My choices are R. Bush W. McGahee J. Randle Stacey Ellis-Green Was planning on starting Bush (but not sure if he is going to effective)... Should I play Bush? Or which two should I play.... I was going to play Bush and Randle.... Any help would be nice... Thanks I will help out where I can...

sorry should be make the trade

No - I would play Wayne. He should get in the end zone once or twice.

I am in a Non-PPr league. I have Greg Jennings, James Jones, Danny Amendola, Terrance Williams, and Julian Edelman. Need help on who to start this week (need to play two; but can play three if need to)? Thanks and i wil look to answers other questions..

Here is the delima (sorry if this is not the forum for this) Team A trades: M. Lynch and R. Wayne to Team B for P. Rivers and S. Smith As Commissioner - I see no issues with the trade..... Here is the background: the league is a league where you keep two players from your previous year (not same position) Team A kept A.P and R. Wayne Team b kept A. Rodgers and M.Forte Team A : had first pick in the draft and drafted M. Lynch (D. Brees and P.Manning available) I say bad move on his part...Now needs a QB.. Another team in the league is saying the trade should be rejected: here is his email message: Let's see here,team A had the current #1 and #2 rated QBs available to them to draft with the first overall pick. Instead, they took the RB they now want to unload. I think that superior drafting should be rewarded so I vote to let Mr. Lynch stay with his current team and reject this trade. Me as commissioner is thinks the trade should be allowed..... I am considering putting this traqde up to a vote in the league (it is a 12 team league)... Should I let the league decide? I would ask nine teams to vote (Team A and Team B and myself excluded) ..Is this right?