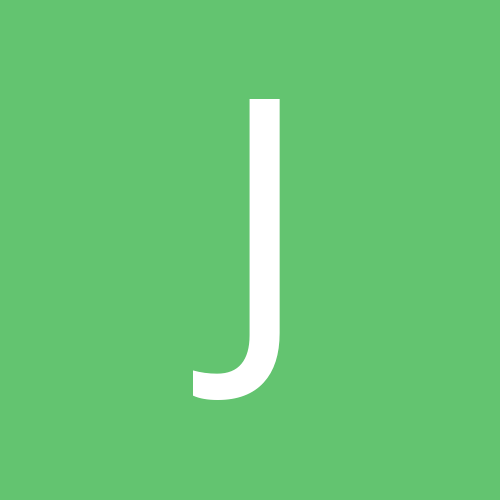 Content Count

99

Joined

Last visited
Community Reputation
4
Neutral
.75 ppr Devonta Freeman@ cards Malcolm brown@49ers Brandon cooks@49ers Cooks had been infuriating to start but I'm afraid if I take him out... Well he's overdue... Thoughts?

Pretty weak at rb, but strong or at least solid everywhere else. I don't see much potential in your rbs. May need to get lucky again on the waiver wire

So here's how my team would up. Zeke was available and ended up lasting till first pick of second. Q: d Watson, k cousin R: kamara, devonta Freeman, aaron Jones, nyheim Hines, Ronald Jones, Justin Jackson W: Hopkins, b cooks, t Boyd, geronimo,Dante Pettis, Randal Cobb T: Jared cook....c'mon be Brees second best friend (behind kamara) D eagles K: j Elliot for now. Really like my starters thanks to the keeper situation. Bench is a little iffy with a lot of boom/bust, but I've got potential for greatness. And since this if fantasy football and I like my start, the wheels will fall off and I end up in mediocrity. Really wanted latavius Murray and Hunter Henry but they were snatched a couple picks in front of me. Thoughts?

Chub and Michel are kept for late round values. D cook should be gone by at least early second round due to keepers, but If he's there for me in the second that will be Christmas morning. I do think there's a reasonable chance Carson will be there for me.

For what it's worth. I don't think I'm prepared for this ff season yet. But I don't think I'd pull the trigger on that. Murray is a great handcuff for kamara so the value is elevated to your team, but without an injury to kamara, I'd put both of your players ahead of Murray. And again barring injuries, your two have more upside.

Have third pick in 12 team .75 ppr league. Start 2 rbs, 2 wr 2 flex standard other than that. Keeping kamara as a 7th Rd and aaron Jones as a 10th round. Cmac and David Johnson are kept by others, so third pick will be tricky. Leaning towards Hopkins or Adams and then go with best available from there. But if by chance Elliot is still unsigned and available at 3, that's tempting. Lots of round 2-5 round players being kept for 10th round picks. I'm likely looking in the b cooks, c Carson realm of players for my third round pick for comp Thoughts?

2qb leagues inflate qb value tremendously. I'd grab another top qb and a rb if available by your turn. Your qbs are high risk and you need to bolster that in my opinion.

Put out feelers for a trade partner if McCaffrey is available and you only can start 2 rbs. Agree if you can start three and he's there take him

That's where I'm at too. Definitely riskier. But the upside is incredible IF Jones becomes what I think he's capable of. Also next year, I could keep him for a 7th rounder. Either way, I can take solace in the fact that I have a leg up on the league. Just trying to maximize that benefit.

Question marks for all of them. Barring injury i would say Connor/Mixon are the safest. Gurley the highest ceiling. Good luck!

12 TEAM LEAGUE. .75 PPR 2 R/2W/2 FLEX PLUS THE STD Q/K/D. I have 4th draft choice which will happen after keepers are selected. Keeping Kamara as a 7th rd pick. no question there. Can keep Mixon for a (late) 2nd rd pick or A Jones for a 10. After keepers, likely players available at the end of the 2nd/3rd round are Thielen/Devonta Freeman/Kerryon Johnson/marlon mack type players. Mixon would likely be gone late first round to mid 2nd round. I like Mixon a lot, but am leaning toward swinging for the fences with Jones who i also like alot as a steal in the 10th round. Thoughts?

tough matchup for the playoff bye. I'm number 2 in scoring, he's number one. I didn't sacrifice my stud keepers (kept at round drafted value), he did so now he's LOADED. 12 team .75 ppr play 2 rb/2 wr/ 2 flex. I'm already down 12 points from thursday's game (him elliot, me kamara) He has Mahomes, elliot, gurley, AB, D Hopkins, T Kelce and currently has dj Moore and gus edwards in his flex. I have Big ben, Kamara, aaron jones, Robert Woods, Mike Evans, trey burton, Joe Mixon, Dalvin cook currently starting with AJ green, D Thomas, c ridley, c sutton and K cousins on my bench. Do i have the right lineup?

honestly...that's what i felt too. I am kind of high on Chubb/Sony....fair trade suggestion to get one of them???