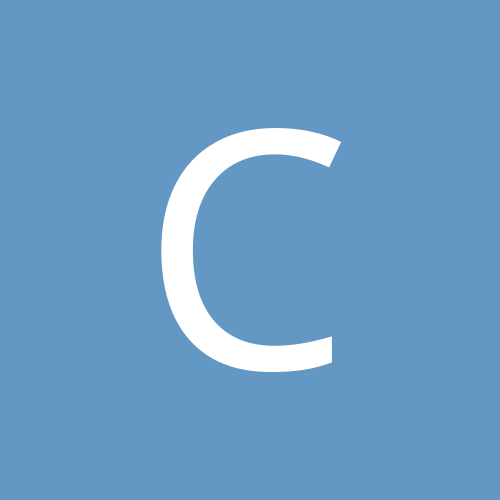 Content Count

57

Joined

Last visited
Community Reputation
0
Neutral
I have Ware and Damien. I'm not sure to play both, neither or one or the other in one or both flexes.

Forgot to say it's a PPR league.

I can play 3 out of 5 this week in a flex, who would you start out of Spencer Ware, Jaylen Samuels, Mixon, Sony Michel and Doug Martin? I'm leaning towards Samuels, Mixon and Michel. Thoughts please?

Crickets....no knowledgeable Chief fans out there?

Anybody grabbing Chris Conley to play this weekend? It looks like Sammy Watkins is probably going to be out, they are playing a fairly stiff Cardinals defense though.

How in the world in a ten team league is he available? But if I had to dump one, I'd choose Collins, but like someone else asked, can't you drop a wr or something else?

Who should I start in a PPR league, Josh Gordon (at Chicago) or Calvin Ridley (home, Monday night against the G-men)? I also have Brandon Cooks and Mike Evans starting at this point and time. I need to start 3 out of 4. Any thoughts? Thanks.

Two wrongs don't make a right, you teamed up with someone else, so you are just as bad as them. You have no grounds now to gripe. Look in the mirror, you are scum like them.

I'm sitting on him this week, I think they are gonna run the ball and Engram the TE are going to be big. I'm not saying he won't but I think they are going to run a vanilla offense for awhile.

The only time a team has left a city and the teams records didn't transfer with the franchise to the new city. And then Cleveland get's a team back and names it the same name as the team that left. Start over Cleveland, get rid of your records and grab a new team name and start this thing over. You are a joke, you are the Clippers of the old NBA. Every move you make you trip on yourself Cleveland, the Dog Pound is over, time to start everything over, change your name, logo, front office, 90% of your roster and your coaching staff. You are the joke of the NFL.

Last week I had the guts to grab and was spot on with grabbing and starting JuJu Smith-Schuster and DeAndre Washington. This week I cut Washington and grabbed Damien Williams. My backs are still week. Anybody else got a one or two week surprise/stream starts for week 9?