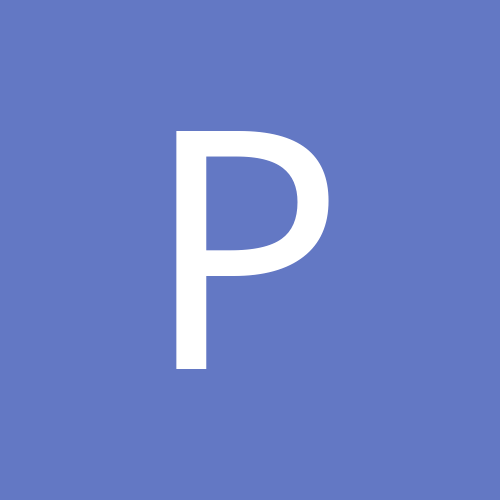 Content Count

152

Joined

Last visited
Community Reputation
7
Neutral
Recent Profile Visitors
The recent visitors block is disabled and is not being shown to other users.
Pinesprings replied to The Football Guru's topic in FFToday Board

Pinesprings replied to remote controller's topic in FFToday Board

Drake predictions for this week ? I have him in over Hunt right now in ppr league. Drake at seattle Hunt vs Baltimore

Hmmmm i have sunny, high 63 with 10-20 mph nw winds for Badgley in LA hate the winds but can't start FAIR_BEAR in Nashville in Showers in Thunderstorms high 51 and 10mph east winds.

guy in our league took mahomes at 2:4 and finished as #2 seed. Played Russel Wilson about 60 percent of the season. bounced week 1 of playoffs. no winnings

Ughhhh, I was expecting all of this talent to play better at Denver. Now they are at Jags who have mailed it in but are starting Minchew magic. I think no matter who i choose as Defense I'm in trouble this week. Starting Chargers at this point. They got safety Adrian Phillips off IR too. geez, a lot of talent to be this lame.

How will Josh Allen do vs Jimmy Smith Marcus Peters and Earl Thomas. Pretty stout secondary

Oh and its week 1 of the fantasy football playoffs. The Browns play the Bengals. Hopefully Hunt does well vs them. he will be my #2 rb this week. pressure ramped up. No bye in this league. You must win 3 straight to take it down. 14 man league, I'm #2 seed. yikes. go hunt

He finally erupted and won you a week in fantasy football. It took 13 weeks but by golly he did it. lol, fit that man in a gold jacket.

Just read on rotoworld James is to return this week. He practiced all week but is expected to be limited vs Broncos. My point in posting this is I have been riding the Bills defense all year and they have been above average but the playoffs start next week. Week 14 and the Bills play Lamar Jackson n Company and I'm afraid the odds are against the Bills defense leaving me a nice stat line when it is win or go home. Thinking I may pick up the Chargers with Bosa and now James who play at Jacksonville Week 14 which is round 1 of Playoffs. Just thought i would share as its possible some of you may be in the same boat.

I do not trust the rankings in James White case. Obviously

scored 1point in ppr vs Cowboys, barely on the field. And ranked #15 rb this week. High end #2rb Sorry guys, Im beating this horse as long as i want. Makes zero sense. guy has 2 tds in 12 weeks and Burkhead and Sony play much more..... Any of you avid Defenders still on board with this pos???

I would agree with that. Seems like Deebo has carved out a little role regardless. 2 hundred yard games now 2-50 and a td. Not sure he was even targeted in 2nd half. guy has breakaway speed and Sanders seems to be hobbled with rib

really.....tyler boyd said that? Thats great...maybe the squeaky wheel gets the whatever??? I watched last weeks game where he was shunned like a red headed step child. Glad he has a pulse and gives a S because it was lackadaisical 101 vs the raiders. I may play boyd over deebo since it is a SNF game and no backups if he is out.