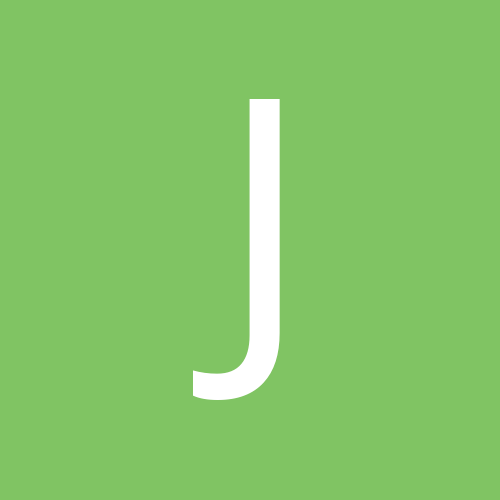 Content Count

11

Joined

Last visited
Community Reputation
1
Neutral
Recent Profile Visitors
The recent visitors block is disabled and is not being shown to other users.
It sure is frustrating I agree. Number two pick in the draft and I'm also debating between Ekeler, Michel, R Jones, and Kamara for 2 spots. I'm 4-6 and can't afford him to continue at this pedestrian pace.

Everybody Relax!!! It's been one week. Belicheck always shifts him game plan from game to game so Michel could run for 150 yds and 2 TD's- it absolutely will happen throughout the season, just incredibly difficult to predict with the Pats. The Steelers loaded up to stop the run last week and that worked. Unfortunately for them the GOAT his thing. Move him to your flex- and breathe easy

For sure Wr's are my weak point, but had to suffer somewhere by picking a QB that early, and I figured receivers are the easiest to find throughout the season

Yeah very interesting. I will keep an eye on the similarities. Good luck brother!

Don't think Trequan was drafted

Well it's done! Draft is over and I DID in fact draft Mahomes in the 3rd.overall pretty happy with the draft in my 12 man-snake draft. Here is how my team ended up, if any of you are considering the same strategy. Thanks to all for the great responses 1.2 Kamara 2.11 AB 3.2 Mahomes 4,11 Sony 5.2 Duke 6.11 DJ Moore 7.2 Ekeler 8.11 V McDonald 9.2 Valdes-Scantling 10.11 Corey Davis 11.2 Brees 12.11 Vikings D 13.2 J Tucker 14.11 Dion Lewis 15.2 Davante Parker

Yeah maybe you are right- I have been doing mocks, and he is gone every time right before my 4th pick. Just my gut feeling from reading the league is everyone wants to wait in Qb's, but it could be a moot point

So the update after a few days on the board is roughly 55% no and 45% yes. Remember my original question was taking him in the third round 3.2 overall, and my league is 6 pts per TD pass and 3 point bonus on 50 yds+, I would never consider taking him I'm the first two rounds. With two weeks before the draft I believe I would take him, plenty of time to change my mind lol

My league also has a 3 pt bonus for over 50 yds but no yardage bonus. Thanks for the input boys

I have the number 2 overall pick in a 12 man snake draft. Our league gives 6 points for every TD pass, so QB's are always the highest scorers in the league. I really want Mahomes (no- I don't expect last year's production), however after multiple mock drafts, he hasn't made it back to once in the 4th round, so the question I pose to you is the 3rd round too early for Mahomes?