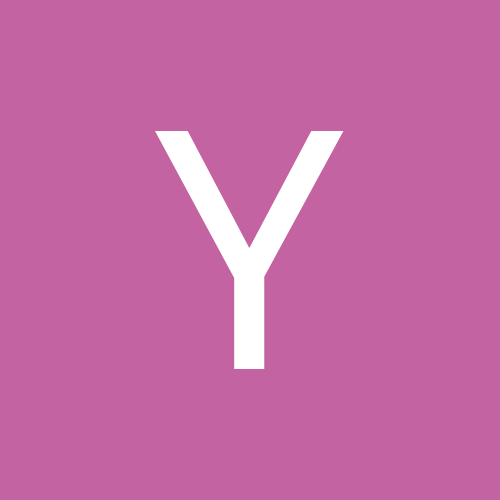 Content Count

5

Joined

Last visited
Community Reputation
0
Neutral
I am sure you are right. Like you i can not fault a person for maximizing their pay. I guess I really thought he was going for ring and hoped he would get one. I just do not see that happening with the team he chose. the reason I said maybe i am missing something is due to the fact I did not really follow the Cards. I did not have any of their players on any of my ff teams. I did not know if there was someone hurt or opting out on their team that changed their season dramatically.

Maybe I am missing something. I have always liked JJ Watt and it would be cool if he played for ring. But I just do not get the cardinals. Nothing against the team as I know they are trending up. But there were so may other teams that seemed to fit for him and and let him potentially play for ring. Packers - home and could make it to the SB Steelers - brothers are there and they could make a run ( cap issues?) Browns - i think they are closer than cards Rams, Seahawks (depends on Wilson staying), Bucs (if Suh was leaving) Hope it goes well for him

looks like the Cardinals! Interesting. That is two players the texans have lost to Az..