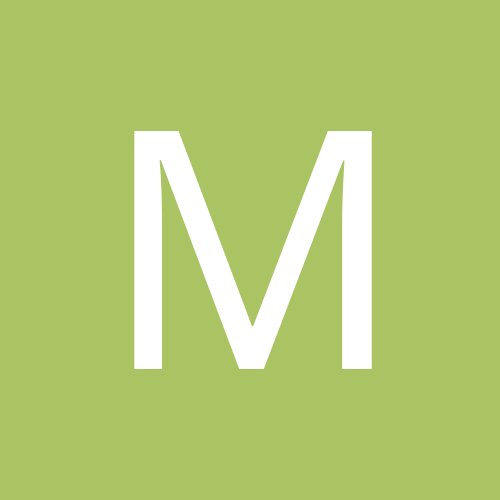 Content Count

10

Joined

Last visited
Community Reputation
0
Neutral
Kupp is the deal killer. If you could get CMC for Cook and one of the other WRs, then I'd do it. Help with mine:

Tannehill is surprising everybody! I'm starting him in one league. And Cousins has not played well against tougher D's and CHI is about as tough as they come! Help with mine:

We play 1 RB and 1 WR and then two flex RB or WR in a 1/2 point PPR league. I need to fill the above from: Zeke, Aaron Jones, Keenan Allen, Cooper Kupp, Amari Cooper and Devin Singletary. The only spot I know for sure is that Zeke is my RB1. After that, it's a toss up! Leave link for WHIR.

I think I'd decline. After Barkley, you are slim at RB. James White doesn't really help that situation. If it was some tier two RB like Sony Michel or Aaron Jones, I'd say yes. Help with mine: https://www.fftodayforums.com/forum/topic/489607-trade-dilemma-whir/

I'd do the trade. I don't think it matters whether it's Williams or Hilton. Help with mine:

Trouble is that I only get to keep 3 from the entire list. So far, I'm thinking that will be Zeke, Cooper and either Allen or Jones (depending on the rest of Jones' season). Therefore, I guess the question is: Is Barkley or Chubb worth the loss of Allen/Jones plus 2 early draft choices next year?

Do you do keepers? If so, how many? Will the loss of your 3rd impact on how many you keep?

Sorry, accidently hit the enter button and posted. Please see my edited post.

Here are my relative players: QB – Ryan, J. Allen RB – Zeke, Aaron Jones, Singletary, Hines, Chris Thompson WR – Kupp, Keenan Allen, Amari Cooper, Crowder TE – Engram, Everett His relevant team: QB – Stafford, Winston RB – Barkley, Chubb, McCoy, Miles Sanders WR – Michael Thomas, McLaurin, A.J., Robby Anderson, Kirk, TE – Herndon, Reed, Burton We keep three players from year to year which count as your first three draft picks if you choose to do so. We also trade draft picks. This gentleman is, somehow, 0-5 for the season. Every year someone tanks the rest of his year and offers a fire sale for his players in order to amass draft picks for next year. He has announced his intention to do so. All this is to say that I could pick up Barkley or Chubb but I would have to give up some early draft picks. Right now I envision my keepers to be three from Zeke, Jones, Kupp, Cooper and Allen. Is it worth trading away my 4th round and maybe 7th or 8th to get a keeper when I already have a crowded keeper field?