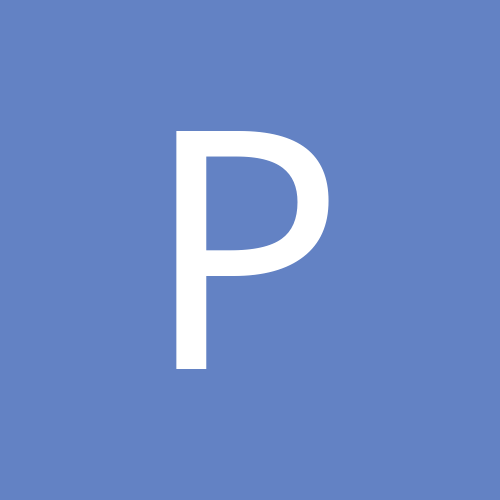 Content Count

7

Joined

Last visited
Everything posted by Primetime248
So sorry man. Gave you the wrong email. It's bradleyff84@yahoo.com

Devy/Dynasty hosted on MFL 12 team Snake Draft 25 man active rosters 10 man taxi for devy and 1st/2nd year players. Once promoted cannot be demoted back 1-2 qbs, 1-7 rbs, 1-7 wrs, 2-7tes (11 starters) Groupme for lg chat $60 per year with a one time pay ahead to limit the riff raff ($120 initially) leaguesafe 6pt td pass/Tiered ppr - Rb 0.5, Wr 1.0, TE 1.5 Theme and graphics for the site Although experienced owners are preferred Please do not share with me in the email/dm about your devy/dynasty experience. I feel this gives me an advantage in future trade negotiations. Feel free to share with the whole group though haha Dm on this site or email BBrinksFFacc@gmail.com if you're interested in checking the bylaws

A warning to anyone considering joining any of "Freezang's" leagues. In my experience he is a puppy mill commissioner that starts a new lg every week. He cares little about the fundamentals that make a good lg.. like owners responding to trade offers, etc... he runs around 100 leagues (sadly this is not an exaggeration) and only 1/3 of the owners (at best) in his lgs are active and he couldn't care less. He will try to say that I've never been in his lgs but that is crap. Since he runs so many lgs he will probably have a bunch of owners come on here and defend him but don't fall for it. Most of the owners defending him are in 40+ lgs and do not care about lg activity.