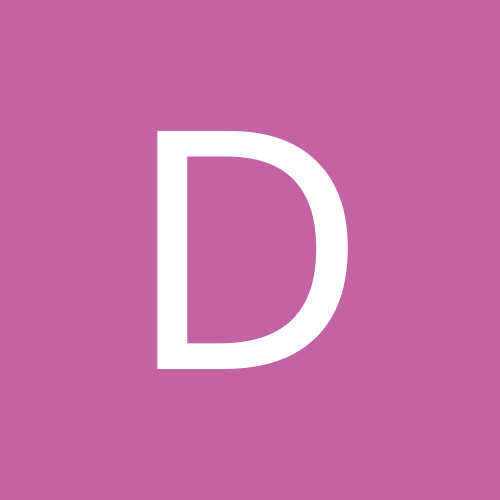 Content Count

10

Joined

Last visited
Community Reputation
1
Neutral
McVay and the Rams really approach the preseason differently than many teams based on what I hear locally (I'm in SoCal). Stafford's issue IS a concern, but it may be something he can manage through.

Fair enough. I think Hurts' rushing upside outweighs the potential for the Eagles to maybe get off to a bad start and them switching to Minshew. I mean, it's a good debate re: these two QBs. Both could be fantastic (again) fantasy-wise.

Understood, but why would the Eagles perform any worse than they did last season? They got better with the addition of Brown.

Been taking Mark Ingram in a bunch of best balls. At minimum he'll give me a few weeks to start the season where he'll put up flex if not RB2 type numbers. As for Kamara, if he's out 4-6 games he'll still be a valuable piece to have for the stretch run.

Yeah with only 2 IDPs you can wait until near the end of your draft. I mean, if you're gonna do IDP.... do IDP. 3 LBs, 2 DL, 3 DB would be my ideal lineup.

Mmm, I see your schtick hasn't changed much. I would go Allen here if you want to play it safe.

In a redraft I'll take the rushing upside of Hurts. Addition of AJ Brown is going to be big. I see a slight regression occurring for the Bengal offense, especially passing-wise. I can see them relying on Mixon a bit more. Not to say Burrow's not a QB1, because he is, but Hurts is going to see 6+ extra points a week just on the rushing alone.

One definite good thing from him is there's not much competition for carries. And of course the offense is going to be good so his numbers should be top-5ish.

The new offensive regime in Minnesota is going to get a lot out of Cook. Ekeler would be an option at #2 for me, too.