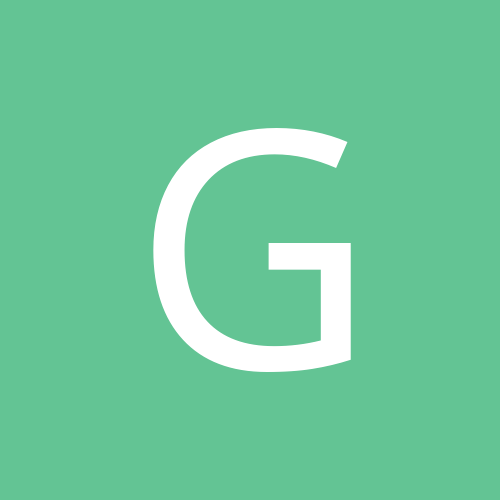 Content Count

199

Joined

Last visited
Community Reputation
2
Neutral
DJ Moore or Evans? Moore continuing to languish over bad QB play. Concerned about his hammy but Evans' upside…

Gotta love false dichotomys. Logical fallacy, defined.

Might make a run at overall WR1 this season w that Staff connection

Jeremy. Hill. You heard it here first.

Gerhart is universally ranked ahead of Tate and touted as an RB2. Don't be surprised to see Tate handily outperform Gerhart, with a couple of rounds better in value.

Ridley. 12-team PPR league. Pretty psyched. Could have paired him up with Sproles and passed - think he disappoints this year despite Payton's return.

i traded DMC + Smitty for Spiller + Maclin. 1pt PPR, keeper league. Spiller drafted in rd7. I gave up alot, you gave up much more. But, any given sunday right...

i plan to confidently start Moore as my wr3 over julio jones, at least to start the season. he'll make a fine compliment to AJ and Dez.

Drafted Kolb/Celek, and let's just say i'm thrilled. I suppose Kolb/Djax would be better, but its a PPR league and I think these two are going to be special for years to come. So short answer: if QB is reliable, I think QB/receiver of some variety (meaning WR or TE) is a strong weekly play. Definitely like Rogers/Finley.

Starting him over Reggie Bush and Donnie Avery, 0.5PPR league. Like what I saw last week. Dude will have alot of touches - those who are thinking of his potential based solely on catching passes are missing it here. He'll get RB looks and will return kicks. Get him in your lineups.

Yeah I'm liking him too fellas. Will need to see more from him this w/e to confirm. Gotta believe he'll be a nice outlet for Flacco, notwithstanding the presence of Mason and Clayton (who I'm still not completely sold on).

what do you guys think? good game, and given his talent its easy to expect that if healthy he can return to form, but is this really a fair expectation? and are we convinced Baltimore is now a more balanced passing team, or more of an opportunistic one?