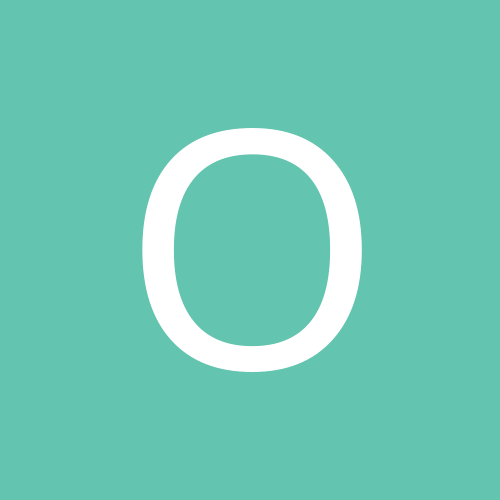 Content Count

28

Joined

Last visited
Community Reputation
0
Neutral
Pot meet kettle...... http://www.thenewstribune.com/sports/story...p-5409269c.html

When I picked him up on Friday he was questionable but they said he would play. I haven't heard anything different since then.

Thankfully yesterday was the beginning of the end.

Bledsoe's days are numbered.

The fact they traded away Stallworth doesn't hurt either.

I have Westbrook, and I agree, I'm very nervous about him this year.

Considering Davenport has seven TD's in the past four years, it's obvious he's going to step right in and be the goalline back.

I think there are a lot of factors working in Colston's favor: 1. Horn is coming into the twilight of his career, he will be 35 in January. 2. From eveything I've heard the coaching staff say about him, they seem to love him. 3. Brees has said that Colston can do it all and called him his go to guy. 4. He seems to have a great attitude. I feel very good about the chances of him ending up with the best WR stats for N.O. at the end of the year. Considering that I got him off of waivers in every league I'm in, there really is no risk associated with him.

I was pick 2.7 and I just couldn't pull the trigger on him. I ended up taking McGahee instead, the whole time I was hoping someone else would take Portis so I didn't have to make the decision. It's hard to pass on him in the middle of the second round, but I just have a bad feeling about him.

I did the same thing you did, but I took Watson in the 10th and Troupe in the 12th. I think there's a good chance that at least one of them finishes in the top ten.

This may not be the case in other leagues, but we are at pick 2.8 and Portis is still on the board, and all of the picks were made before the trade was announced.

If you're drafting this week you should probably take both of them.

Do you think it is a coincidence that the Redskins, who were very happy with Betts, all of a sudden need to trade for a RB? They are already saying Portis may not be ready for the regular season and that's probably the best case scenario. Even if he is ready, this move tells me that they don't plan on using Portis in short yardage or goal line situations to reduce the wear and tear on his weakened shoulder. If you take Portis, you better make sure you get Duckett because he will probably have a significant role, especially at the beginning of the season.

When you say second round, do that mean anywhere in the second? I believe, depending on who is left, he could be worth taking in the second. This year, in a dynasty, I took him at 2.10.