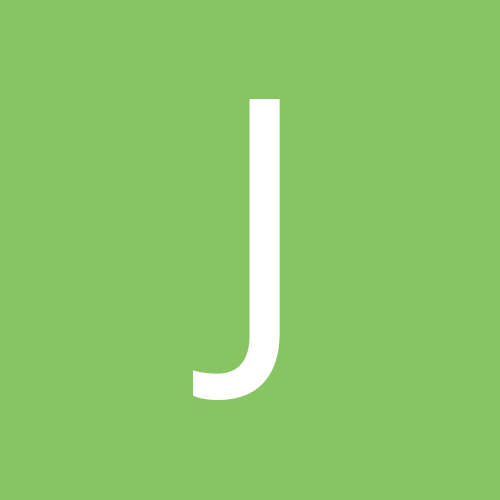 Content Count

330

Joined

Last visited
Community Reputation
0
Neutral
Hasselbeck all the way. Kitna a "great" option this week? He's a decent option but the Dolphins "D" is playing really good right now. I think they're ranked 6th vs. the pass.

He's been horrible, just curious if anyone sees him turning it around. I need him too.

All you can do is take the a$$ whooping like a man dude

Moore, thanks for answering mine.

Frye is gone, the only other thing out there is Carr.

Right now I have Eli and Kitna. Kitna's playing Miami, which would be a bad matchup. Eli just plain sucks, but it's tempting to start him against the Titans. I could pickup Harrington. Any thoughts or ideas?? Will respond, just leave a link

They have playoff spots but are still fighting for their divisons and the # 1 seed in each conference. I don't see any of them resting.

Let Smith drop off a bit and Holt come back on and everyone will be changing their minds. This is a stupid question cuz everyone is just riding who's hot right now.

San Diego is my weekly starter, but I don't know how they will do against the Broncos.

Miami has been good the last couple of weeks, let's see if they can keep it up. Here's the top 10 in my league: 1. Bears 2. Ravens 3. Chargers 4. Seahawks 5. Eagles 6. Vikings 7. Packers 8. Steelers 9. Giants 10. Falcons

Is this for real, or just a realy good joke......???

This is all BS, I can't find it anywhere. Damn you!