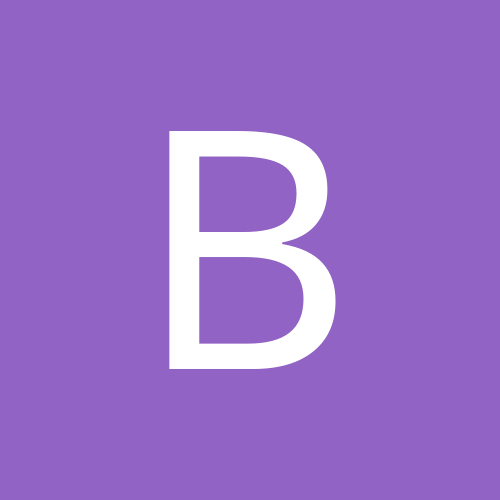 Content Count

1,614

Joined

Last visited
Community Reputation
27
Excellent
Recent Profile Visitors
The recent visitors block is disabled and is not being shown to other users.
Ha. I have a murderer's row of RBs in my 12-team, full-PPR league: Ekeler; Mixon; David Johnson, Mostert, M. Davis (WW), J. Robinson (WW) and L. Bell (WW).

He's THIRD IN THE LEAGUE in targets, with 35. He's only caught 20 of them.. I took him 3.07, because M. Andrews went at 3.03 (guy i wanted..). I've got a B-A-D feeling his horrific production might have something to do with his contract situation..

But .. I believe he set several 2019 NFL season records in TEN. So .. I'd blame the MIA Offensive Coordinator and/or General Manager, who didn't coach him properly, and/or got him good skill players to throw to.

Gobble: so .. what's your beef with Tannehill?

Ha, ha. That's what you get for turning down JOB SECURITY: "From what I know of the situation, alright, and I know from some people who are in the know, he's been offered five years, $175 million," Simms said on the show. "He wants a four-year deal. If they do agree to a five-year deal, they would like a really big number at the end of that fifth year to cover their butts for what the market might be at the position five years from now. And I've heard he's asking for somewhere like north of $45 million in that fifth year." https://www.saturdaydownsouth.com/mississippi-state-football/dak-prescott-dallas-cowboys-extension-175-million-offer/

*I* am sitting him, for HOU RB, CAR RB and JAX RB. FWIW: I researched what Flacco did in 2017 .. which was not much.. Even with Danny Woodhead as his RB3.

ESPN's Adam Schefter reports all Jets players and coaches were sent home after a "presumptive positive" COVID-19 test Friday. It's believed to be a positive player test. The Cardinals are scheduled to fly to East Rutherford this afternoon for their Week 5 date with the Jets. That's now completely up in the air until more information is known. It's become a full-time job for fantasy managers to try and stay on top of when/if games are going to be played.

Elf: thanks for the novel!

"Ditto" for the ESPN leagues, too..

Well! I'm glad I didn't have the option of rolling with Big Ben, and *had* to start Brady!

FU Joe Mixon. A total of ~ 28 points through three games. So, of course - I bench you, and you go off for 40+..

BUF WR2 John Brown. BUT - he fell to the ground, which changed the "completing a catch" criteria, and by then he was on the 0.5 yard line..

RZ Monster: I hear ya.. Both of my FF teams have Big Ben, and one has Conner. That team also has D. Henry!

QB - eh; C RB - yes to CEH; rest = eh; B- WR - you obviously spent your draft capital here; A TE - better hope Herndon stays healthy; if so - OK; B KCR - good; B+ DEF - OK; B Please see mine - also from 7th slot:

Jacksonville homers: what was the news coming out of training camp? I took Devine Ozigbo in the last round of each draft, because he at least had SOME playing experience. But, lately, all I've been hearing about is Robinson. Should I do a FA transaction and drop Ozigbo? Or, wait to see how the carries sort themselves out post Week 1?