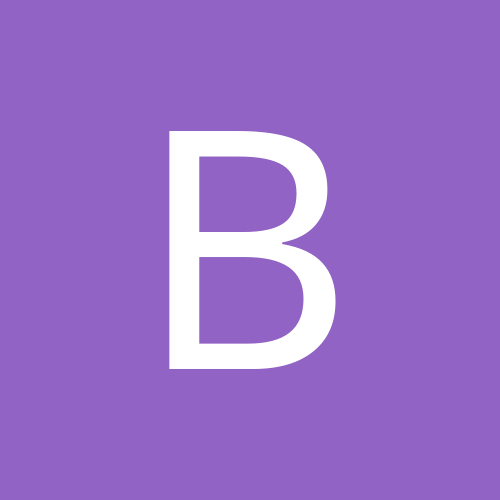 Content Count

1,592

Joined

Last visited
Community Reputation
25
Excellent
Recent Profile Visitors
The recent visitors block is disabled and is not being shown to other users.
"Can" you set one up? Instead, why not just have team members enter the same contests on FD or DK, and you could score Ws and Ls based on team's performance.

So .. I guess that Franchised KC Defense End won't be getting paid, hunh? Besides Dak - how about HOU QB? He's up for a new contract, too.

Cubs - what?! Both WIS and OSU RBs rushed for 2K+ yards (if not also others). Best overall group of WRs evah!

Dude - he was PLAYING THE PIANO, for accompanying music?!

Uh, isn't RB Clyde Edwards-Helaire, Louisiana State the highest regarded PASS CATCHING rookie RB??

It has come out that: 1) Hopkins wants a $5 to $7M a season raise ($13M to $18M to $20M a year AAV); and 2) O'Brien called Hopkins out on having too many baby mamas. Seriously!!

Holy carp!! I knew Romo's contract would be up soon. That boy got P-A-I-D!! But regarding Michael Thomas' concern: apples vs. oranges. One has N-O-T-H-I-N-G to do with the other.

*I* myself was wondering this. But, apparently it made the media as well: https://www.yahoo.com/sports/former-no-1-pick-tells-joe-burrow-to-pull-an-eli-manning-and-refuse-to-play-for-bengals-204902386.html Thoughts?

Yeesh.. 7th-most I think TDs and yards. 2nd-most career starts. 4,900+ yard season. Etc.

Thoughts on the half-time show? I thought Shakira was MUCH better than J Lo. And J Lo's ass cheek baring costumes.. She's trampy.

More love for Eli: https://www.giants.com/news/eli-manning-best-moments-retirement-super-bowl

I saw a ~ 6 minute video on NFL.com about this. I think from the NFL Channel's GMFB program? One guy used the criteria of "can you tell the story of the NFL WITHOUT the player in it?" You can NOT, without mentioning Eli and the throws to D. Tyrell and M. Manningham in the Super Bowl wins. So - there you go; HOF caliber.

Good for DraftKings. They awarded the $1M prize to the second-place guy: https://www.yahoo.com/sports/report-draft-kings-announces-new-1-m-winner-after-bachelor-star-jade-roper-tolbert-accused-of-collusion-023456252.html

Eli: threw for 4K yards in 2009, 10, 11, 14, 15, 16 & 18. Had 3,900+ in 2012 and 3,800+ in 2013. In 2011 he threw for 4,933 - so almost in the 5K club. In 2011, he set a PLAYOFF RECORD of 1,200+ passing yards. And, a 2-time Superbowl MVP - including derailing the Patriots' perfect season. So, yeah - I'll say HOF caliber.

Belated: I watched the end of the game. I was VERY surprised when SEA punted with < 5:00 remaining (I think 3:00 and change?).. In GB, vs. Rodgers - I said "SEA is never touching the ball again" - and I was right. Surprised no one is ripping Carroll for that decision.