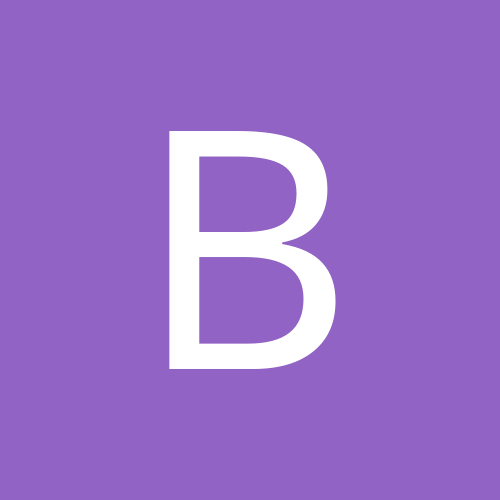 Content Count

1,744

Joined

Last visited
Community Reputation
32
Excellent
Recent Profile Visitors
The recent visitors block is disabled and is not being shown to other users.
I need Jameis to go off for 25.7 points. WAS WR2 D. Brown put up a doughnut, after suffering a knee injury before even being targeted.. ATL RB M. Davis pulled a disappearing act, and had a whopping 4 carries for 10 yards. Worse, not targeted in the passing game?! If Week 8 is more of the same, I'm gonna drop his ass..

Nobody: I considered both of those guys, but instead am rolling with WAS WR D. Brown for my WR2.

Ugh.. I saw a comment that Sunday Night will be a maelstrom in San Fran. Checked weather.com - 15 to 25MPH winds with over 1" of rain expected; during the day = 25 to 35MPH winds, with 1" to 2" of rain. My only other QB option (off the WW) is Jameis Winston. He plays in SEA Monday night. Checked weather.com - 10 to 15MPH winds with 70% chance of rain. I'm thinking of dropping Jimmy G for Jameis..

rallo: yeah, Dyami was one of the WRs I mentioned in the OP. I grabbed NWI of TEN .. but it looks like TEN WR2 J. Jones was Limited Thursday. WAS WR2 C. Samuels is OUT. I also noticed TB WR3 AB is OUT this week. So - TB WR4 T. Johnson is also a consideration.. BUT - my WR1 is M. Evans..

RBs I'm fine: M. Davis, C. Hubbard and D. Williams of KC.

I just checked out Rotoworld's Waiver Wired column. Also available at WR: PHI WR Q. Watkins @ LVR, and TEN WR N. Westbrook Ikhine home vs. KC (*if* Julio is OUT). My new order: 1) Westbrook; 2) Watkins; 3) D-Rob.

If I'm going to even field a full roster - I'm going to need to do at least 2 transactions: QB and KCR. Will also likely try and upgrade a WR (vs. Amon-Ra @ Rams..). QB: between Garappolo and J. Winston. I'm leaning towards Jimmy G. KCR: between TB home vs. CHI, or CIN @ BAL. Leaning towards TB KCR (Cincy only scored 3 points in EACH match up vs. BAL L/Y..). WR2: VERY slim pickings on the WW.. CLE D. Peoples-Jones home vs. DEN, WAS D. Brown @ GB, NE K. Bourne home vs. NYJ, or KC D-Rob vs. TEN. I'm leaning towards D-Rob. BY FAR the easiest matchup.

Dumb, dumb, dumb.. You're on the road. Kick the FG and get to O/T!

Needed 30, got .. 31.4! Winnah!!

I need 30 points between BUF WR1 S. Diggs, and BUF TE1 D. Knox. Diggs is soooooooooooooooo overdue for a TD .. or two or three. Knox is having a great season so far. I'd say I'm better than 50-50 to score 30+ between the two of them.

Full-point PPR League. I'm currently rolling with Hubbard, vs. a MIN team struggling the past two weeks. Williams will be going up against a surprisingly soft WAS DEF. Toney will be playing against the Rams. NYG get S. Shepard back .. but who will Ramsey cover? Toney purportedly will be used in the slot, and I don't think Ramsey covers slot guys that often. Thoughts?

For those wondering what Gruden e-mailed, here ya go: https://www.nytimes.com/2021/10/11/sports/football/what-did-jon-gruden-say.html

If I were to obtain him, I'd be dropping BAL RB L. Murray. Current (other) RBs are: Zeke, J-Rob, A. Mattison, C. Hubbard, and M. Davis.

CEH is on IR - so, at least three weeks of Darrell Williams being the lead RB. I'm putting in a bid for him: $71 of my $1,000. What are others bidding? Thoughts on the 7 percent bid level?

"Gruden probably got paid off to retire." Don't count on it.. Mark Davis is "cash poor." THAT was why the Raiders traded Khalil Mack to Chicago. The Raiders had just awarded a high-$, high signing bonus contract (to Carr?), and Davis LITERALLY couldn't afford another one.