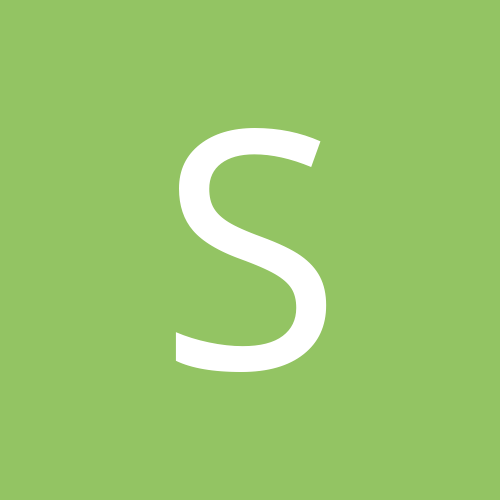 Content Count

2,954

Joined

Last visited
Everything posted by Scooby
I am hitting the rocketballz 1 driver and love it, could only imagine the 2 would be even better

We doing this again this year?

jan 3-4 weekend is the 1st one

bump, is someone setting this up for the coming year?

I have a RBZ 3-wood and love it, straight and long...

New season is ready to get signed up, are we doing it again?

Scooby replied to adam smitty's topic in FVMDL

Scooby trdes 2012 Draft, Rnd 2 TheGrinders trade Brandon Pettigrew TE

Do we have everybody in then??? Update...........

I'm still waiting for mine.

Nice, i forgot to sign up on sunday, meant to also.

Yeah, i think it will shut down. Only good thing for me, i am in higher ed and we got authority to stay open and run on our reserves.

I agree, lets set a date and move on like everything is normal and worry about things later

Congratulations! You have been selected to test the Penta TP golf ball by TaylorMade..As a result, you can expect to receive your 6-ball pack within the next four weeks I win!!!

I got Taylor Made Burner irons last year and love them, very forgiving.

Scooby replied to Fubars's topic in FVMDL

it will pick and skip picks unless it gets turned off

Paid the most i have ever paid tonight.. This is freakin stupid

Scooby replied to Fubars's topic in FVMDL

As much as i would like to keep the order, i do not think i have the 1.1 pick......May want to double check.

Scooby posted a topic in FVMDL

Are we able to see who had what picks since it looked like all the 2011 picks are not there ?

worst - fireplace log from the inlaws. yeah thanks, let just throw my presesnt in the fire

Scooby posted a topic in FVMDL

Unless a major breakou from Ray Rice, season is over, good game smitty.. Thought I had a good chance with the core of my players, but was let down dramatically.