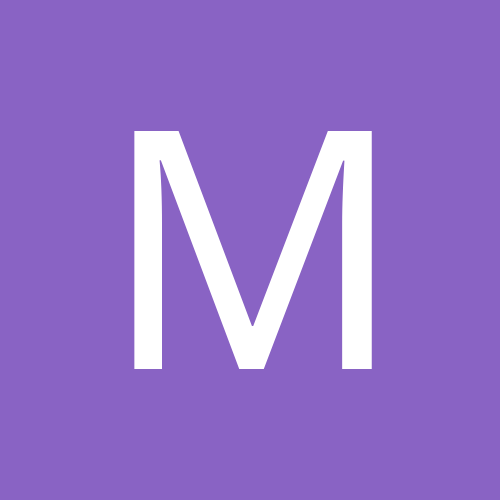 Content Count

17,982

Joined

Last visited

Days Won

19
Everything posted by mobb_deep
mobb_deep replied to The Real Ron Mexico's topic in FFToday Board

Think you will end up on the short end of this one man.

Atleast Fisher can catch so in games of that nature he would still be somewhat involved. The problem is Fisher can't run between the tackles so I see Rashard Lee alot more involved in the offense. This has the makings of another RBBC if you ask me.

Not a single TD all year. Hrmmm 6th rounder on Droughn's or 14th-WW on Parker. Tough choice :ph34r: Who took Droughans in the 6th? I picked him up week 4. Another nice try though. Congrats on playing with idiots. In standard 12 team leagues Droughn's was drafted right around the backs like Barlow and Chris Brown (5th-7th round). Try again douche.

Not a single TD all year. Hrmmm 6th rounder on Droughn's or 14th-WW on Parker. Tough choice :ph34r:

usually I'd agree but that looks like a solid draft to me. all of the players that he has on his team had ADP's relative to where he drafted them. Now if he had got Steve Smith in the 7th and Fitz in the 9th with Palmer in the 11th I'd be a bit quicker to call names. I can however add this... NOBODY CARES ABOUT YOUR DUMB TEAM! :ph34r:

I just traded SJax away to get him. I was fortunate enough to use my middle rounders on people like Tjones, Cadi, SDavis so I figured it was worth the gamble to get McNabb instead of putting all my faith in Bledsoe, and Brooks. Still got really good RB depth and TJones will be fine as a #2 for me.

set my virus alert off. that is trojan city Thats never good unix > *.*

atleast you dont live in one of the crappiest states in the continental USA... wait nevermind... atleast you don't live in nebraska

16 combined points from Dunn and Coles. Gonna be close.

where's that NateBurleson tool?

i bet sixthsense isn't doing to well with Ahman and JJ Arrington as his RB's. (even if they are #2 and #3)

a long time ago, in a galaxy far far away, a geek forearm member got laid (by a real girl!)....

he grows on you... you just got to skip over the random ###### assaults and you'll find some pretty decent substance in there. he's definitely no gs14

better at what? fumbling or not getting to the edges? oh that's right. both :ph34r:

he's probably running bad on purpose so Brown will get the bulk of the carries and he can earn his paycheck sitting on the sidelines. It's not like the guy has any interest in actually playing football.