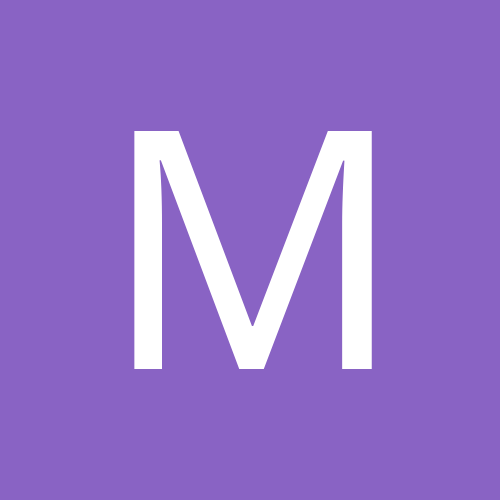 Content Count

17,974

Joined

Last visited

Days Won

19
Community Reputation
883
Excellent
About mobb_deep
Rank

FF Geek


Birthday

05/05/1975
Recent Profile Visitors
The recent visitors block is disabled and is not being shown to other users.
Hey gents. After taking a hiatus from the forearm and mulling it over, I've decided to officially retire from FFToday and Fantasy Football. Just wanted to gives you guys an early heads up, so you can replace me with another owner. Wish you dudes all the best in your personal and professional lives. Catch you on the flip.

Winner Kyle Busch Dark horse Erik Jones Gibbs all day!!

It would be cool if 20 of the 30 characters weren't insufferable dooshbags. Not that I'd ever post at FBG. Agree on that 100%.

That's my favorite track too. I also like Martinsville, Phoenix/ISM, and Bristol. Would love to do a trip to Nashville and then catch the night race at Bristol. On a side note... the new forearm looks nice. Haven't posted since the upgrade. About time Mike allow embedded images. Too bad he waited for the forearm to die before he did it.

Hope there is actually some racing today. The Busch race was quite possibly the worst race I've ever watched. I get that Daytona is the crown jewel, but it's just not a good race with the plates, drafting rules and aero packages they have now. I wish NASCAR would get rid of all of the crappy Super Speedway races. Pocono, Indy, Charlotte, etc. are consistently the worst races of the season.

I've posted maybe twice in the last month. The bored has been totally rooned by 5 or 6 ass-hats (from both sides of the aisle) hijacking and having a pissing match in every single thread. Catch you DNDL peeps in May.

Sorry about your kitty, buddy.

Still better than a draft dodger.

Maybe he had bone spurs at the time.

No one else wants to play? Ok, I guess Ill head out for the day. You tards have fun circle jerking on the internet.

The president wanted to ban assault rifles I generally oppose gun control, but I support the ban on assault weapons and I also support longer waiting periods to purchase a gun. -Trump

The president was for universal health care. Im a conservative on most issues but a liberal on this one We must have universal health care. from The America We Deserve -Trump

Ok, lets just ramble off a bunch of crap that means nothing now. I know how you ass-darts get off on arguing semantics all day. Ill go first. The electoral college is a disaster for a democracy - Trump

I dont really give a fock. Sorry, not sorry.