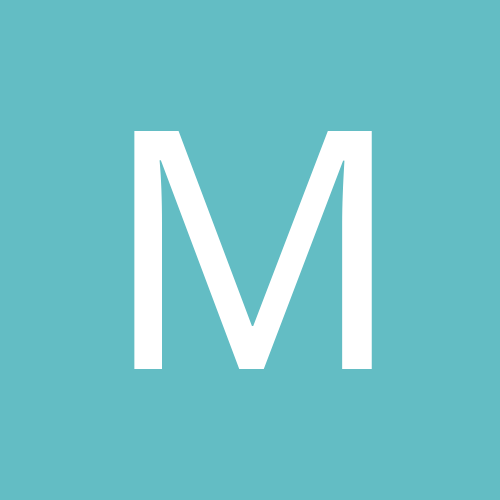 Content Count

1,773

Joined

Last visited
Community Reputation
14
Good
Yep, I could stream them, no restriction on roster moves other than a $1000 waiver bid limit and it costs me a buck for each move. Gonna stick with Ebron or dump for doyle this week then move to Fant.

Sorry, should have mentioned that, no, it is not. Stone age scoring, 1 pt per 20 yards and TD's.

I meant more that it's not him fading but the situation(s). But yes, his pts have decreased, good work Columbo.

Kind of liking Fant as a TE is a rookie QB's best friend.

Any insight into these bums? Had Walker then Dissly, now stuck with Ebron. Available: Walker Ebron Doyle Olsen Noah Fant - Den Eifert Witten McDonald Ryan Griffin - jets Gesicki - fins Either of the tampa TE's though I own Evans.

Heck if I know, I was just sticking up for my boy and his bad last two weeks which weren't really his fault. If you're 1-7, might as well stick that garbage rookie QB in there.

Not fading necessarily (SF was under 6 feet of water then @Vikings) but the inevitable Haskins into the starting lineup made for a poor future.

1998 - Jeff George, end of first round. Think he got hurt, ended up riding Marino and Eric Moulds to the championship.

Kamara over McCaffrey. Oops. (Still in first place and with the most points)

My waiver options: Fells, Navy Seals Jones and Ebron.

I'm waiting for BrutGnome's take on this situation.

Terrible defense and always playing catch-up, garbage time stats! Decent/good skill position guys. Just grabbed him, dropped the artist formally known as Darwin Thompson. Rodgers gets one more week to prove he isn't complete trash, then it's the DJ show for my squad.

I own Rodgers but if I did not, buy low or is he just this QB now with this team around him? 25 TD's last year, only 4 in 3 games this year. Not the same guy or schedule/injury recovery? NM, discussed in another thread.

Yep, we got kicked out of our bar at the end of the draft and I basically just had to pick someone by phone while sitting in my car, Lee was listed up top.

I mean, you're loaded but I can't wrap my head around an 8 team league to be honest. Basically Zeke doesn't break down due to hold out and Wentz stays upright, that's a very good team obviously.