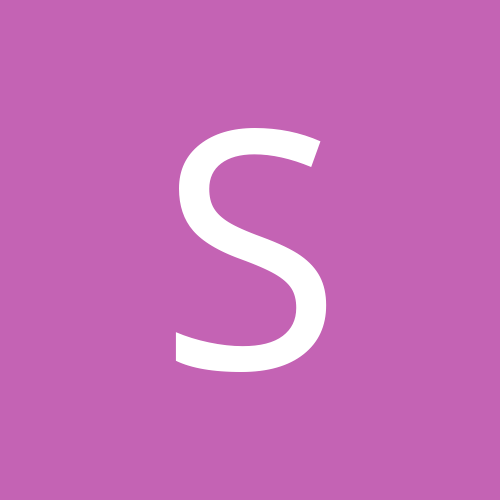 Content Count

45

Joined

Last visited
Community Reputation
0
Neutral
Mark Ingram vs PHL Jeff Wilson vs JAX Cant decide. Thanks!!

Just did Elliot and Herbert for Jones and Wilson Pretty even I guess

I have Elliot and was thinking about offering him for Aaron Jones? Should I?

Thanks. Did just that, but we'll keep it free, it works for us. Also added one point per reception.

We are old school, 12 good buddies, free but competitive league(now) and have never make changes to scoring or setup in 25 years. 1qb, 2wrs, 2rbs, 1te, 1k, 1d. Plus 5 bench players. I would like to add in a flex player or two and maybe even points per reception. Anything else to spice it up? What do you suggest that has worked the best for your league? Thank you.

Thanks all. Went with Gallup. All turned out pretty good

Choose 1. I cant seem to Woods Gallup Gurley Joonu Smith Thanks!

You had me at pigskin and holly

Thoughts on: Conner or Washington Tuff to decide now.

Same league all these years later. 12 man today, all high school friends. We do it for free now, all we want to do is win the trophy still.

1993, 3 team league. Had to go buy a newspaper to check box scores. Guys like Marino, Montana, Slaughter, Martin, Bavaro, and of course Morton Anderson

Studs: Rodgers Adams Wentz Allison Duds: Jeffery Jones Williams

Getting some mixed info about this guy. I remember seeing some good things from him last year. Think he could be a solid RB2?

Exactly. Its only fantasy football, you can't be afraid to drop a player, make a trade or whatever. We are in a small money league($50 buy in), our 21st year. It makes me laugh how people are so nervous with their team, not wanting to trade for fear of only making the other guys team better. That aint no way to go through life! Make a blockbuster trade and so what if you get the worst of it in the end, at least you had the stones!

Yeah, looks like a block of some sort (punt/fg or ep). That scores 2 point in our league. Credited to Terrance Knighton.