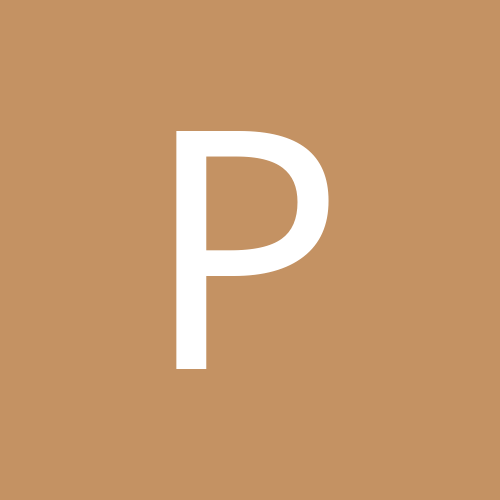 Content Count

382

Joined

Last visited
Community Reputation
0
Neutral
apparently Dalem hates all former jacksonville jaguars.

pennken replied to Mike FF Today's topic in Draft Buddy

What link do I need to update my projections?

if you guys find yourself in a bind and if pahoo sends an extensive list i can help him draft. i may not have time to be in requiem and IAIABOO anymore but i do have time to help out with a draft if need be. don't worry priest has already been drafted so i can't pick him and trade him away for poo!

Gutter, Bottom line. I focked up. I was in over my head. Then my job and personal life took a drastic turn and I no longer had the time and desire to stay in the league. I'm sorry that you're in this predicament. But it is what it is. P.S. I've been watching the draft and think you're doing a bang up job of turning the team around. Nice work and good luck.

I voted yes because I think it would wonderful if Burt played in a league where he controlled all of the teams with his various aliases.

Wow, like it's sooooo 1997. :cool: We may even push the envelope and get electricity as well. code: I'm tired of loading coal into the stove thingy.

I think that you should go on a hunger strike to demonstrate your disdain for their oppresive actions. code: But you can eat bundt cake, I won't tell.

June looks pretty good thus far. On July 10th I have a wedding, and since it's for my sister in-law and out of town we'll most likely be tied up from July 8 - 12. I am also on vacation the following week from July 16 - 26.

In response to your questions: 1) I have YIM. Will e-mail details. 2) HTFSIK wink 3) In an exciting turn of events, I may be getting internet access at work. So this should help dramatically with any future drafting. However, since I typically set my lineups on the weekend, it will not eliminate the firewall/league access problems at home. 4) I like bundt cake.

I believe that would indicate that he would like you to pucker up to his derriere.

Please vote for Bundt Cake in 2004!

I concur with Citizen Dalem's illiteracy.