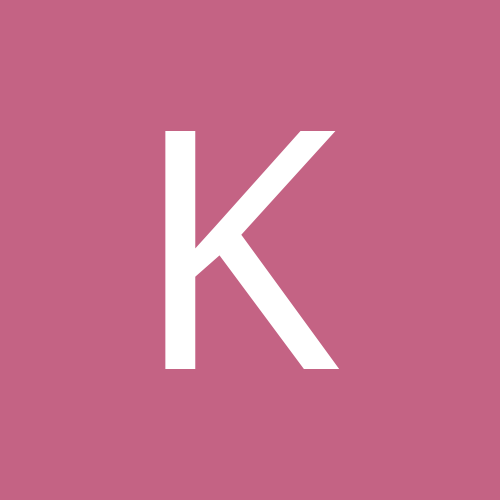 Content Count

343

Joined

Last visited
Community Reputation
0
Neutral
Heap is the perfect name for him.

Starting Norwood over Brenda Jacobs this week. I'm on a wing and a prayer at this point, but hoping for some Norwood magic.

I got a good feeling about Norwood this week. Its HIS TIME TO SHINE. 15 carries, 118 yds, 1 TD 3 catches for 40 yds.

Samkon Gado was born in a manger

Addai and Brenda are my two starting RBs drafted. I rule. New nickname? Joseph Addai to dai?

I have a 1% chance of a 1% chance of winning my league this year. Unless Starman shows up on the waiver wire.

now that's what I'm talkin abooot

OOOOOOOhhhhhhhhhhhhhhhh snaaaaaaaaaaaaaaaaappP!!! Thats a tough year... damn! That's a money team.

Imagine how much better your/our teams would have been with a healthy DJ Hackett as a WR2 all year. WHere is the 'whining' emoticon?

All I know is, "Heap" is a good name for him. injuries suck. it kinda ruins the fun of FF for me when every week I'm dealing with a new one. It would be nice to get a solid run of 3-4 weeks without an injury at any point during the season. Some years you can't catch a break and the FF gods just say F-U, U aint winning this year, I don't care how solid your draft was.

i know you don't care, but seriously, can i get some empathy? a little pat on the back. A little shucks, that's a tough break?

Every year about this time I start crying about not making the playoffs. But come on, man, can I get some kind of support that this team shoulda? Kitna Addai Jacobs Chad 85 Dj Hackett / H Ward Heap / Heath Miller Patriots DST

Look for Ron Dayne to go over 100 all purpose and probably/hopefully tack on a TD. Schaub/Andre3000 opens up the run game.

I'd agree here. Kolby is a wild card yet still the better start in this case. His downside is about the same as KJs downside, but his upside is much higher IMO. You need a little help from the football gods this week.