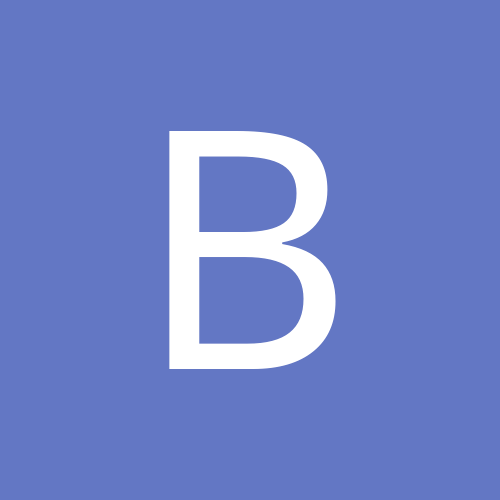 Content Count

258

Joined

Last visited
Community Reputation
1
Neutral
Gaskin I think... whoever starts for Miami has been reliable. Gibson is question mark you can't wait for.

Trying to decide between these two D's. Every ranking site I look at has Cleveland at #2 but I don't buy it. They are not an elite defense and the Jets don't score a lot of points but their turnovers are not horrendous. Miami D meanwhile has been on fire and even scored a lot of fantasy points against KC a few weeks ago. My gut says play the better D and don't over-analyze the matchup. What do you think?

Fournette seems like he's gonna finally have a solid season. Chubb is suffering from bad case of Cleveland.

I would keep Jacobs. He has the potential to be an every-week starter if things stabilize with his health. Sony had been real bad due to the Patriots messy backfield and someone is trying to scam you after Sony's one good week.

Taking Watson and Engram instead of two middle tier RBs is gonna be a problem. You're gonna have to bid aggressively on the wire and get lucky.

I took Kelce in the 2nd so we'll see. I feel like the fact that he scores as much as a WR1 and the fact that there are only 3 good TEs this year means his relative value is huge. But I would never take a QB early, that's just stupid given the abundance of good QBs.

Landry - get him off my team so I stop starting him Baldwin - hey he was healthy for a week James White - what now you suck too?

I traded Fournette away for James White... I'd rather take a steady guy to help me now. But I do worry I will regret it during the playoffs

Oh wow they just moved him down to #24 from #11.

How on earth does fftoday have Dion ranked 11th ROS? I was gonna ask if he was droppable at this point. Does anyone think he has a chance to do much with how bad things are going in Tenn ?

Every year the cheatsheets basically look like last year's season player rankings. So the assumption is this year will be exactly the same as last year. And it never is, not even close. So many risk or unproven players get ranked high because that had a good year or worse yet end of the year. and they flop. and players that switch teams either get over hyped or at least the assumption is there will be no drop off and there usually is.

Remind me never to draft this guy... he's always hurt and I never learn my lesson

When I read about it sounded like the judge let him off because the it doesn't say anywhere the being 'generally aware' of someone else tampering with equipment is a punishable offense. so they need to change that before they hand out suspensions for it.

Eli is always going to disappoint.. he's so inconsistent. He always has some games with 0 points.

I loved having ODB off the waiver wire but I don't think you can take a guy early first based on one year of data (actually part of one year). We said the same thing about Gordon, he comes back and looks ordinary. ODB might be amazing again, but he also might not be. Too much risk to take at the top of the first. Eli could suck, Cruz could steal balls, ODB just might have had a magic year he can't repeat. After two years of that type of performance, then I would go first round. I'm really wary of one year wonders after the last couple seasons.