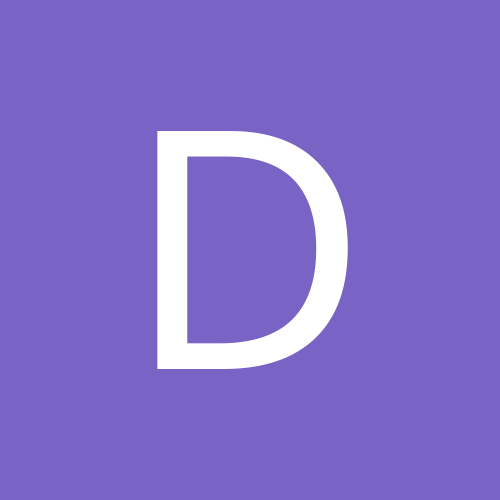 Content Count

466

Joined

Last visited
Community Reputation
7
Neutral
Jimmy G tonight @ Arizona or Cousins @ Kansas City?

1. QB: Tannehill or Garoppolo? 2. Flex (need 1): McCoy, Hyde, Robby Anderson, K. Allen (if active) 3. Flex (need 2): Chark, M. Jones, Michel, Ty Johnson 4. Flex (need 2): J. Howard, DJ Moore, Jeffery, Hyde 5. DTS: Houston or Carolina? 6. WR (need 3): G. Tate, B. Cooks, Chark, Boyd, R. Anderson 7. WR (need 2): Chark, G. Tate, Boyd

not with this choice, it's not

0.5 PPR flex: Robby Anderson, A Peterson, Hyde, or Allison?

Full PPR RB2 (pick one): Malcolm Brown or Adrian Peterson? Flex (pick one): Emmanuel Sanders, Brandin Cooks, Robby Anderson or the leftover from above.

G'morning! QB & TE questions today: QB: Garoppolo vs Browns or Cousins @ NYG? K. Murray @ Cinci or Brissett @ KC? K. Murray @ Cinci or Dalton vs Cards? TE: Eifert or Howard? Witten, Eifert or Howard?

Goff @ Seattle isn't very attractive with his road performances, but these two teams tend to air it out when they play each other. or Brissett @ Kansas City? ugh I can also get Garoppolo, but not much improvement with that.

Good points. But I think in the end they give him the ball for more than 3 or 4 touches. We'll see. The srius jocks may not know anything but everyone knows that head coaches almost never tell the truth about what they are planning. Based on the Lynn quote, he might get 20 touches.

Serius talking heads on NFL Network and the always comical fantasy network are saying 10-12 touches for him. Now that Justin Jackson is shut down, 10-12 sounds reasonable. Basically, he is stepping into Jackson role for week 4 and if they stumnble upon some goal line opportunities, they will give it to Gordon.

Thanks for the help. You the guy made all the fuss with jeff Manns. LOL. Kept me entertained. thanks.

thanks my friend. Your time is much appreciated.

windy and rainy for the whole day. That could help McCoy a lot. Even though Mahomes has a $100 million arm, this could affect those long passes. Good for Kelce, mcCoy, short passing.

now that one is tougher. I'm the wrong one to ask I guess because I don't trust Winston for sh*t. I'd start Goff in what I think will be a shoot out.