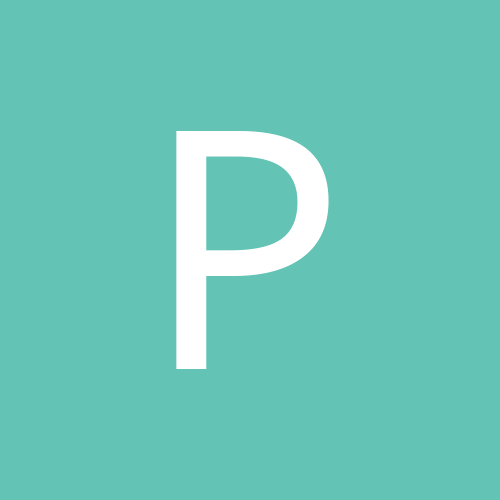 Content Count

25,566

Joined

Last visited

Days Won

14
Community Reputation
1,516
Excellent
Recent Profile Visitors
The recent visitors block is disabled and is not being shown to other users.
Now that would be interesting...

Votes Percent Years on ballot David Ortiz 307 77.9 1 Barry Bonds 260 66.0 10 Roger Clemens 257 65.2 10 Scott Rolen 249 63.2 5 Curt Schilling 231 58.6 10 Todd Helton 205 52.0 4 Billy Wagner 201 51.0 7 Andruw Jones 163 41.1 5 Gary Sheffield 160 40.6 8 Alex Rodriguez 135 34.3 1 Jeff Kent 129 32.7 9 Manny Ramirez 114 28.9 6 Omar Vizquel 94 23.9 5 Sammy Sosa 73 18.5 10 Andy Pettitte 42 10.7 4 Jimmy Rollins 37 9.4 1 Bobby Abreu 34 8.6 3 Mark Buehrle 23 5.8 2 Torii Hunter 21 5.3 2 Joe Nathan 17 4.3 1 Tim Hudson 12 3.0 2 Tim Lincecum 9 2.3 1 Ryan Howard 8 2.0 1 Mark Teixeira 6 1.5 1 Justin Morneau 5 1.3 1 Jonathan Papelbon 5 1.3 1 Prince Fielder 2 0.5 1 A.J. Pierzynski 2 0.5 1 Carl Crawford 0 0 1 Jake Peavy 0 0 1

Jesus, before the BBWAA website would post the results right at 6pm, now we have to wait for this stupid announcement show...

https://www.pro-football-reference.com/leaders/pass_int_career_playoffs.htm

Most probably do now because of attendance in some states on what is allowed or not...

https://www.yahoo.com/sports/maine-basketball-broadcasters-fired-after-body-shaming-girls-high-school-players-185129378.html Two broadcasters from Houlton, Maine, are now without a job after openly mocking several high school basketball players about their weight and body type. In mid-January, while broadcasters Jim Carter and Steve Shaw were calling a girls' junior varsity basketball game for local radio station WHOU, they made comments that incensed listeners and inspired hundreds of angry social media posts. Via the Washington Post: According to the Portland Press Herald, Shaw is a former athletic director and Carter is a former coach. They didn't realize their microphones were on when they made the comments. As soon as station owner Fred Grant was made aware of the incident, he immediately fired both Carter and Shaw. He apologized to the community in a Facebook post the next day. In the post, Grant emphasized that the students, who are living through a pandemic, deserve respect. Grant also urged everyone who posted the clip online to take it down in an effort to try to "shift the focus" back to the students, to uplift them and concentrate on the "excellence we see from our students every day." Neither Carter or Shaw would comment to the Post about their termination, but the Portland Press Herald did speak briefly with Carter, who said he'd apologized to the school and the superintendent. "I don't even know what to say," Carter said. "Hopefully everybody can get through this and be OK." ------ Should be okay since they apologized and didn't realize it was a hot mic.

Holy hell, that was one solid eight-pin...

Sean Payton announced his retirement. Recent reports suggest it is "highly unlikely" Payton coaches elsewhere in 2022, though empty news cycles will likely pin him to the Cowboys or other fringe contenders. The 58-year-old's .631 win percentage since 2006 ranks fourth-best in the NFL, trailing only the Patriots, Packers and Steelers in that span. Payton made the playoffs in nine out of 15 seasons with the Saints, winning seven division titles and New Orleans' first and only Super Bowl. The team's next coach will inherit -$74,061,841 in cap space and a vacancy under center.

Giving up on Rutschman already?

I thought Presidents were supposed to act all Presidential and such, or is that only when Trump was in power?

Right or wrong, Biden is still a stupid son of a b!tch...