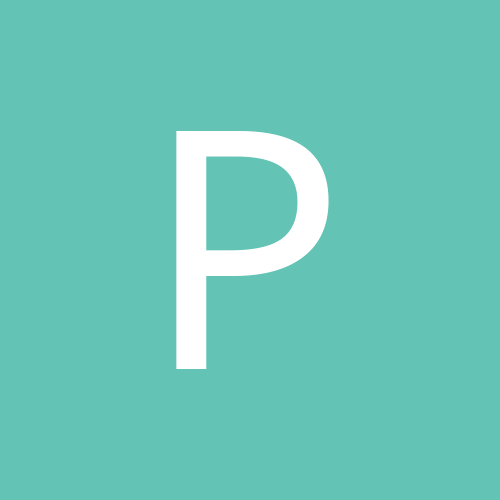 Content Count

19,563

Joined

Last visited

Days Won

12
Community Reputation
702
Excellent
Recent Profile Visitors
The recent visitors block is disabled and is not being shown to other users.
Yet another movie that I had no idea was based on a book... Like Fletch... I never knew that the first movie was based on the first book of a series of books...

Brady was never married to Moynahan... After they broke up, he then dated Bündchen and later married... Not sure where you are getting your data...

I agree... Even when Mattingly was in his prime, I never looked at him and thought "he is a future Hall of Famer"...

I thought that was Eileen that liked that?

Every parent is the best referee in their mind... Of course you ask them if they want to try it out, they will find every excuse in the book to avoid it... Kudos to you for being a ref and the thankless job that it is...

Hall of Fame tracker for this year's class: https://onedrive.live.com/view.aspx?resid=F2E5D8FC5199DFAF!17003&ithint=file,xlsx&authkey=!ALD8BEbKmTajwcI

Is Colin Kaepernick pissed because he probably won't make this squad either?

Lawrence Taylor Adrian Peterson Lawrence Phillips

I would like to see Murphy get in, but I know that won't happen... He definitely had a great six year stretch... Year Tm G PA AB R H 2B 3B HR RBI SB CS BB SO BA OBP SLG OPS OPS+ TB GDP HBP SH SF IBB Average 161 696 598 110 173 28 4 36 105 18 6 90 133 318 12 3 0 4 15 per 162 games 163 702 604 111 175 29 5 37 106 18 7 92 134 321 13 3 0 5 16 1982-1987 ATL 967 4173 3590 660 1037 167 24 218 629 105 38 542 796 .289 .382 .531 .913 145 1906 73 17 0 24 90 As for Parker, as a Pirates fan in the 70s, I wouldn't be upset if he made it, but he won't make it either... Though he had a gun though...

Here are the candidates for the 2020 Modern Baseball Era Ballot... https://baseballhall.org/modern-baseball-era-ballot-2020 Dwight Evans Steve Garvey Tommy John Don Mattingly Marvin Miller Thurman Munson Dale Murphy Dave Parker Ted Simmons Lou Whitaker

https://www.wusa9.com/article/news/local/family-friends-remember-man-stabbed-outside-of-popeyes/65-a84b1b36-b82d-4033-987f-7ba665dc85d0 Friends and family remember the victim of the Popeyes' stabbing for his big smile, his easy laugh -- and his senseless death. His relatives wept at a church in Prince George's County, and urged people to think about the consequences before resorting to violence. Police said 28-year-old Kevin Davis got in an argument with a man waiting in line for a Popeye's chicken sandwich, and that Ricoh McClain stabbed Davis to death Nov. 4 after they both stepped outside. Family and friends struggled to understand how a man so full of life was murdered over cutting in a line for a chicken sandwich. "When you think of him, something like this is the last thing that you think of," Amina Ali, Davis' godmother, said. She said his girlfriend worked at the Popeyes -- she could've given him a chicken sandwich. "Hatred and anger and death is around us constantly," Ali said. "We got to [have] peace. We got to get back to valuing one another. But it starts with self." Hundreds of people crowded into the First Baptist Church of Glenarden to remember the high school military academy graduate. Family members said Davis loved to joke and to engage in playful debates on random topics. "You will now live in glory and never to grow old," Davis' sister said. There has been violence across the country surrounding the re-release of the Popeye's sandwich, the murder in Oxon Hill among them. The lawyer for suspect Ricoh McClain told a court McClain was at the restaurant with his wife and children. "Look at the final result," Ali said. "His life is over. And Kevin's is as well. And I don't think a chicken sandwich or anything else is worth that." A judge ordered McClain be held without bond in the Prince George's County jail.