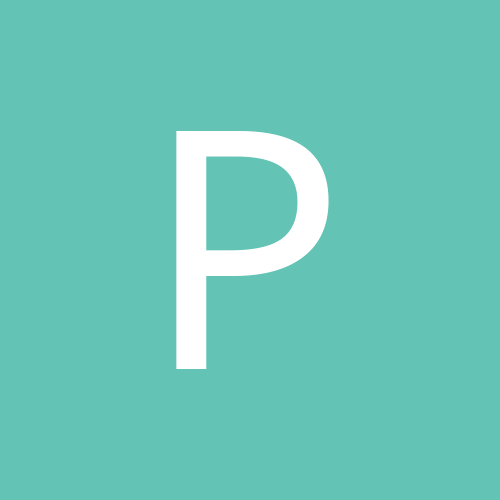 Content Count

18,190

Joined

Last visited

Days Won

12
Community Reputation
556
Excellent
Recent Profile Visitors
The recent visitors block is disabled and is not being shown to other users.
My kid's school is on Spring Break this week...

That is just my educated guess with just the way that he moderates over there... There is absolutely no rhyme or reason of his thought process, so I just assumed that he has "issues"...

"special needs relative" = Joe...

Only because James bets a lot more on the daily doubles and final jeopardy... Through ten games... James average DD wager is $10,478; Ken was $2,526... James "Total Net Gain On Daily Doubles" is $218,199; Ken was $26,400 James average FJ wager is $22,361; Ken was $7,444 That right there is almost $230,000... Ken actually had more correct responses in his first ten games... From what I remember, Ken really didn't care about the money, he just wanted the winning streak... I am not saying what James is doing isn't amazing, but it is only that because he is more of risk taker because he is "professional gambler", whatever that is...

Bzzz... at that day... He said this on multiple days, where you "observing" on all of those days as well?

He kept saying that he wanted Trump assassinated...

I doubt I would be able to tell I was being followed even if you told me that I was going to be followed...

After 20+ years of it, I really didn't care any more... I wasn't watching the NFL games anyway, so all I would do was look at the stats... Heck I still don't watch the NFL games at all, maybe catch 1-2 quarters total for the year...

I used to play fantasy football but quit two years ago... Best thing I ever done...

It isn't even entertaining during the season, how can this other crap be entertaining?

No problem... Like I said, I didn't even think about that yesterday... So sorry about that...

Nope, I live in the states...