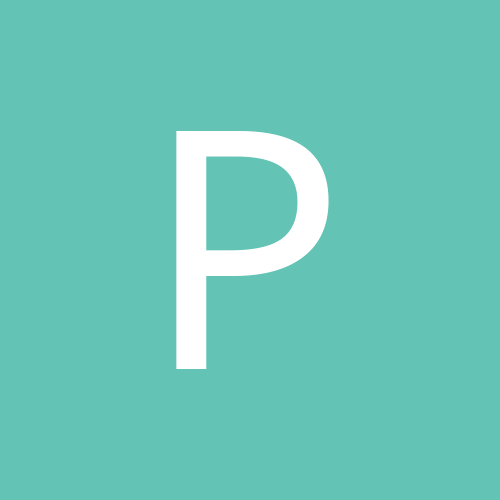 Content Count

18,200

Joined

Last visited

Days Won

12
Community Reputation
557
Excellent
Recent Profile Visitors
The recent visitors block is disabled and is not being shown to other users.
I have been reading the books based on the series Monk... Really quick reads and nice relaxing stories...

Maybe in the first ten years of the save stat, but with the way relief pitchers are used now, I am surprised it happened at all... A three-inning save was about the only shot to get this to happen...

Not a big deal when you consider that since Ottavino is the first pitcher to wear #0 in the bigs...

https://www.sfgate.com/technology/businessinsider/article/People-are-pooping-more-than-ever-on-the-streets-13778680.php One of America's wealthiest cities has a huge problem with public poop. Between 2011 and 2018, San Francisco experienced a massive increase in reported incidents of human feces found on public streets. In 2011, just over 5,500 reports were logged by the San Francisco Department of Public Works; in 2018, the number increased to more than 28,000. The government watchdog Open the Books documented the sharp increase over time in a stunning chart, first spotted by the BuzzFeed editor John Paczkowski. Notably, this is a chart of only documented reports — the actual amount of feces on San Francisco's streets is likely even higher than these statistics suggest. "I will say there is more feces on the sidewalks than I've ever seen growing up here," San Francisco Mayor London Breed told NBC in a 2018 interview. "That is a huge problem, and we are not just talking about from dogs — we're talking about from humans." San Francisco has struggled with a feces problem for years. The city even employs a "Poop Patrol" that attempts to keep the streets clean and focuses on the Tenderloin neighborhood. But the problem is bigger than just keeping the streets clean — the issue appears to be related to the city's struggle to accommodate its homeless population amid skyrocketing rent prices and a decreasing supply of affordable housing. A 2017 survey of San Francisco's homeless population counted nearly 7,500 people living on the street. That population faces limited public resources, and public bathrooms are no exception. Whether the Poop Patrol is able to reverse the trend on San Francisco's streets remains to be seen, but there's an indication that the crew is a bandage on a problem much bigger than dirty streets. ----------- Congrats to them?

The Patriots have 15 this year in the eastern time zone...

19,471 to be exact (at the moment)...

However, it still amazes me that people want the government in our lives more... I just don't understand that...

I just vote against Democrats every time... It is just much easier, and smarter, to do so...

I don't think this will ever happen again... I don't think the Republicans talked impeachment every day with Obama, but there was plenty of talk... I am sure when the next President takes office in 2025 after Trump, it will start on them as well...

My kid's school is on Spring Break this week...

That is just my educated guess with just the way that he moderates over there... There is absolutely no rhyme or reason of his thought process, so I just assumed that he has "issues"...

"special needs relative" = Joe...