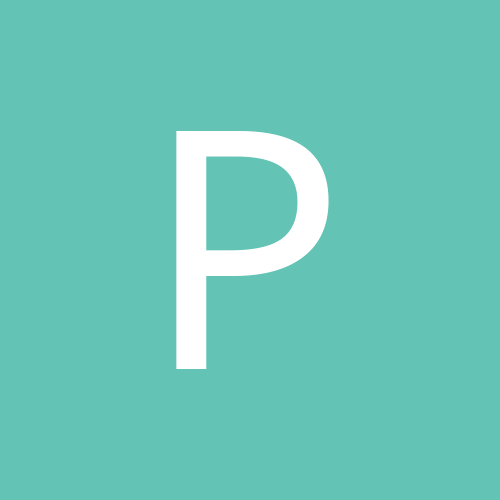 Content Count

22,312

Joined

Last visited

Days Won

14
Community Reputation
1,039
Excellent
Recent Profile Visitors
The recent visitors block is disabled and is not being shown to other users.
That the FBG political forum is a safe haven for liberals...

Yeah the cops are the reason...

Food is very important...

I think that maybe they should look at the black man first on disrespecting black women...

He is "devastated"... https://www.yahoo.com/sports/los-angeles-lakers-lebron-james-speaks-breonna-taylor-decision-grand-jury-charges-death-louisville-kentucky-010718806.html

I am confused... After he was shot he listened and nothing else happened... I thought that was when the cops are supposed to put 10-15 bullets into him because cops hate blacks...

Thank you, I didn't want to watch it all...

Someone please post this at FBG that has passed all of their rules... Would love to see what they have to say about this... Of course they will say "It is only nine ballots, not a big deal" missing the point completely...

So using the method that Democrats used when Obama was the president, you are racist... If you remember, any time someone disagreed with a policy that Obama had, they were immediately tagged a racist... Since you dislike one of his policies and since you are black, you are a racist as well... Also I have said in the past, that the word "racist/racism" does not mean anything any more because the word is thrown around all the time... I know you know that disagreeing with a policy isn't racism just because Trump is white and you are black, but that word is thrown around like crazy against whites... We dislike a policy thrown forward by a black politician, we are racists... We think BLM is a terrorist organization because there is a lot of looting/rioting in the protests, we are racists...

So being white, do I riot or not, I have no idea...

Do you like or dislike Trump's policies?

The more and more that this crap happens, sometimes I wish New York City did have a huge wall around it and we can just put all of the people that want to defund the police inside... A real "Escape from New York" scenario...

https://www.yahoo.com/gma/breonna-taylor-case-public-outraged-185700167.html From the article: Taylor's sister, Ju'Niyah Palmer, posted to Instagram... How in the hell do you pronounce that? Jew-Nye-Ah?