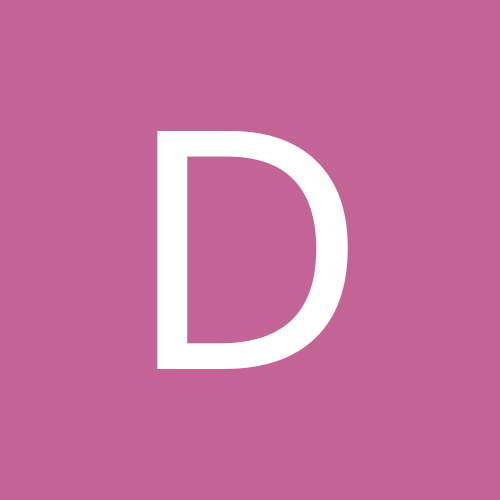 Content Count

4,457

Joined

Last visited

Days Won

1
Everything posted by Dan
9.05 - RB James Cook, BUF

Maybe Hawkeye rage quit because I sniped him?

It's because you're a good person.

Well, you had it coming. LOL. I've been sniped into a completely different draft. I've learned a lot already.

8.08 - RB Melvin Gordon, DEN

RBs are getting thin. So next round, I'll be taking Ladainian Tomlinson. I'm thinking I can encourage him to come out of retirement . . just for me.

7.05 - RB Ken Walker III, SEA

Vikes - Damien Harris went in the 4th.

Almost went that way myself. Nice job.

If he hadn't taken Burrow, I was taking him.

6.08 - QB Jalen Hurts PHI

Give me a minute or two. Literally went on the clock at the worst point of my day. Have to finish dinner prep and I'll have this in.

5.05 - WR Amari Cooper, CLE

Give me a few minutes. I need to readjust a plan that didn't include White Wonder, apparently.

Wow, White Wonder . . . I used to think you were a decent person. That changed about 30 seconds ago.

4.08 - WR Michael Pittman Jr, IND

So, it may have been a bad plan, but it was a workable plan. I considered Kelce at 2.8 - among the 3-4 options - but hoped to grab the prodigy in round 3, anticipating the start of the TE grabs, and securing a foundational WR instead. It leaves work to be done, but I feel like there's consistent points with stud potential at 3 positions, each week.

3.05 - TE Kyle Pitts, ATL

Very nearly went that same route. Really solid pick. I fell in love with the situation Lamb finds himself in, but Jones was one of the other 2-3 options that felt very much the same, just with a different approach.

2.08 - WR CeeDee Lamb, DAL

Fully appreciate that, and the reason for my own hesitation. I've had McCaffrey the last two years in here, and while I don't think he's destined to miss time to injury again, I wanted a different scene. And while the potential downside is there for Harris, I am optimistic that he's going to see an uptick in production in his sophomore year, especially given the fact the QBs will be younger, and more balance will be necessary, and even in passing sits, check-downs will be more consistent. I understand this isn't PPR, but yards are yards, and Harris' percentage of offense should rise. That's the theory, anyway. Or maybe just what I tell myself when I doubt letting McCaffrey go. . .

Fitting, then, that you took the player that I nearly took instead.

I think I'd have preferred to be lower this year, as well. But I guess I'm a little more offbeat in my drafting, anyway. I literally went back and forth on this pick. I even put one in and changed it. This area feels pretty fluid. I went with my heart, a little, but Harris has as much chance at the top 5 as any in this area. Good place to second guess yourself.

1.05 RB Najee Harris, Pitt

Sorry to be so tardy. May is an absolutely crazy month, and my wife took vacation on the last week this year. *Stay-cation*. So I worked, and spent time with her. No complaints, but everything else got shunted aside. So tonight I try to get caught up. On everything.