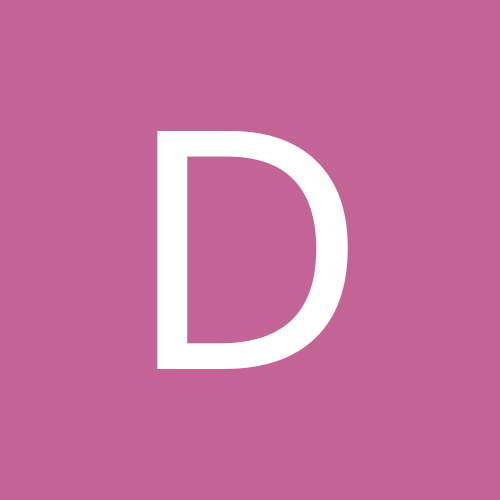 Content Count

4,083

Joined

Last visited

Days Won

1
Community Reputation
44
Excellent
Profile Information
Interests

Fantasy Football, sports, music
I can't tell you how much I wanted you to stop talking about Bridgewater. He's been on my list for many rounds now. I knew way back when I took Baker Mayfield, that I had a problem that exists when there is no free agency. They both have a week 9 bye. So enter mr. Bridgewater.

16.12 - QB Teddy Bridgewater, Car

15.1 - PK Zane Gonzalez, Ari

14.12 - RB Darrynton Evans, Ten

It was imperative to take my defense at this turn, as Ray will certainly draft one before my next turn (which would take away my chance of being first in that category), and then someone else would feel free to start grabbing. SMH. Then I'd have to settle.

13.1 - WR James Washington, Pit

I loved your Stafford pick. It meant that you didn't take Fant, who I really wanted, and feel has an enormous upside. Beyond that, yeah, Stafford has good potential. Quality pick in its own right.

10.12 - QB Baker Mayfield, Cle

9.1 - QB Carson Wentz, Phi

8.12 - RB Kerryon Johnson, Det

7.1 - WR Brandin Cooks, Hou

6.12 - WR Stefon Diggs, Buff

Round 5 - 5.1 This is the first pick that I haven't been comfortable with. I have no problem with Ertz, and feel he is a solid, safe choice. But he's just that - a safe choice. He's reliably a solid option at tight end, but with a ceiling for the first time in his career. I soooo wanted to go a different way, and maybe in August, I will. I would love to actually have OTAs for news to come out of, and training camps will have a huge impact. Even now, though, we could repeat this pattern next week, and I'd probably go the other way. My heart was in a much different place with this pick, but my head couldn't rationalize it well enough, though I feel the upside was better the other way. We'll see. I'll be curious to see where the alternative goes.