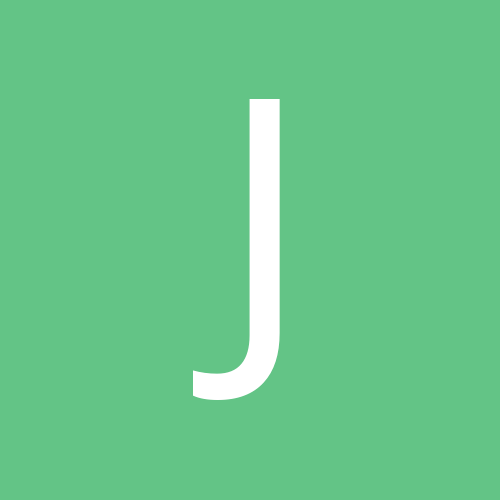 Content Count

857

Joined

Last visited
Community Reputation
19
Good
Recent Profile Visitors
The recent visitors block is disabled and is not being shown to other users.
Full ppr, 4pt passing TDs Start (1) Qb: Cousins (dak owner) (2) RB: Kamara, M. Sanders, Mattison, C Edmonds, Gaskin, Hines, Moss, ir Ekeler (2) wr: M. Thomas, Slayton, Shenault, TY, c. Davis (1) te: Jonnu, Hurst (1) wrt I give: M. Thomas, Jonnu Smith, Hines, TY for DK, Lamb, Herbert, Tonyan or H. Henry Trades never work in my favor, and he is getting the best player. Thoughts?

Trade M. Thomas for DK and Herbert? Hmmm...

Reference to your 20 team league, with qb injuries on your team. Probably shouldve added that originally. my bad

Had Dak. I'm thinking Cousins vs Atl this week. They have one of the biggest over/unders in Vegas, and Atl is bad against the pass. I do have Mattison going as well. Minshew is my 2nd choice, and I have Shenault to pair him up with. Big O/U there too Stafford is there too. Sorry Axe, this is only a 10 team league, so plenty of QB's available.

Good question! With trades like that a 26% winning percentage is pretty poor! Lol

Depends on which week it is. Fitz is probably the best overall, if you had to pick 1.

I'd have to research routes run. But my guess is that he is blocking more with the injuries to the o-line.

I treat Patricia rbs the same as NE rbs. If you think they are lined up for a great game, bench them.

I agree. And if you had Parker over Hilton for the last 21 games, you would win. But let's see how far apart they are in the next 10... You're very welcome

That may be, but I think TY will improve with more games played with Rivers, and Parker is an injury risk. That's my opinion from here on out. I guess we will see in a few weeks.

Fournette couldnt return a 7th rd pick. Is Bell that much better midseason?

That's a fair deal. You get 2 rb2 but both clear starters. TY and parker are a wash. Swift may be a year away yet, and Patricia is questionable with his rbs anyways.

You have to remember that the Dak owner also sees the waiver wire. So offering Allen seems like a big piece, but in reality, he should be looking at the upgrade from Fitz to Allen. I'm not giving up a starting rb for that upgrade. If you can work a fairly even trade, adding Allen may put it over the top.

Atlanta Falcons have to disagree!

Dak was my only qb. 10 teamer. Fitz is out there. I'm thinking Bridgewater for the target. He seems to have a decent floor and schedule looks pretty decent. Dalton is kind of a wild card. Def is poor, so should be plenty of potential for chasing points. Zeke keeps opponents honest, and he has some weapons to work with. Schedule is not as good for him. Minshew is there too. Has potential for big games, but also a lower floor than I like. Support is ok, same with schedule. Probably best as a streamer. Herbert was available in trade, but I think that owner will keep him after tonight's good game. I'll probably end up grabbing Bridgwater in FA. That league has the continual rolling waivers, and I'm up to #2. If someone wastes a waiver, I'll grab Fitz. I hate streaming QBs, seems to waste a roster spot, and I always play the wrong one.