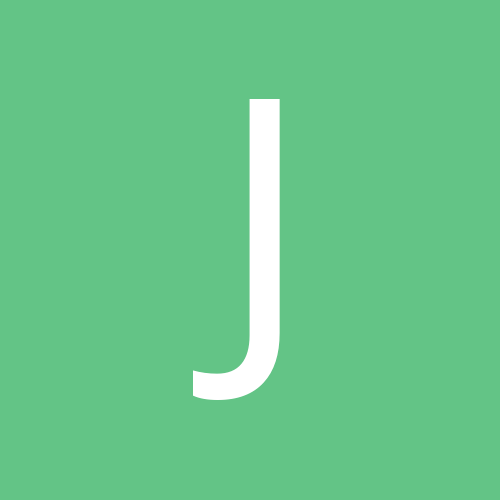 Content Count

893

Joined

Last visited
Community Reputation
22
Excellent
Recent Profile Visitors
The recent visitors block is disabled and is not being shown to other users.
That was an interesting claim. But I think it was more of a special team move. Insurance for a rb injury, but he helps on ST. That's my guess.

Anderson, has the potential to be a shootout. Other 2 might be over by half, and also have strong ground games. Good luck!

I think both are in your favor. I would prefer the woods trade, though.

Ppr, bonus at 100 yds rec Lamb @ LaC Jefferson @ Ari Ant. Brown v. Atl M. Williams v. Dal Shenault v. Den Waddle v. Buf Thanks, whir

I'm thinking of dropping Sermon (rb5 for me) because it just isn't worth the headache. I'll never start him, sf is turning into BB west for rbs. Sure they will put up numbers, but it's anyone's guess which back week to week.

Worth a pickup? I want a Kicker that won't give negative points. And he shouldn't miss any of his 3 extra point attempts this year! Ba dum tss I'll show myself to the door. Good night everyone!

That's the line I'm taking now. Wait and see. Too many streamable qbs on waivers to rush for 1 now. Most teams have their 2 qbs, some even 3. So I don't see a guy like Cousins getting picked up, unless injuries occur. In the end, I'm itching to make a 2 for 1 trade. It's always nice to have an open roster spot. And Sanders, Boykin are unlikely to see my starting lineup, unless my team goes all Ravenesque and tears acls like its going out of style. Thanks for your input, I appreciates that!

Honestly I would start Mostert. Ekelers hammy concerns me. Either one could be injured before halftime, but Ekelers late week injury and Mosterts match up would help me lean Mostert. Good luck!

That's the alternative. Drop Jones Jr for Cousins. Or counter offer for Kupp and just pick up Cousins? WW is wr heavy and rb bare.

That's what is holding me back. Big Ben, Carr, Z. Wilson, Cousins etc are available. If Rodgers is gonna play like he did last year, it MAY be worth it. If he drops to qb7, the value is gone. Thanks for the input!

10 team 1 ppr. Start QB, 2 rb, 2 wr, 1 te, 1 wrt 4 pt passing tds. QB: J. Hurts RB: Ekeler, Kamara, CEH, M. Sanders, Gaskin, Sermon, Jones Jr WR: Lamb, AJ Brown, Jeudy, Boyd, Ant. Brown TE: Everett Trade offer is qb A. Rodgers for Sanders, Boyd. Honestly I'm wondering if Rodgers even cares this year. Thoughts? Whir

I would think that the players wouldn't be real thrilled about it. Traveling every single week has to take its toll.

I'm betting the lions. They are in the tougher division. Giants, Eagles and Houston, Jax might give each other the extra win to keep them from the bottom.

Etienne. I lose my ir spot this year. But if I can keep him, he's a 10th rd rb for me next year. Had M. Thomas fill the spot for me last year and he did squat, so why not?

Ditto. Or at least until I find someone better.