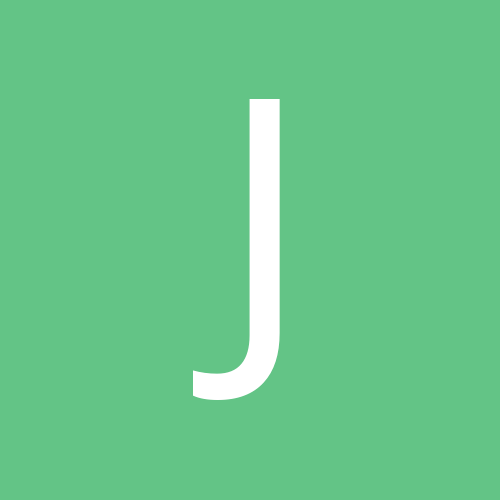 Content Count

927

Joined

Last visited
Everything posted by jackjohn
Keep 3, round in parentheses 1 qb, 2 rb, 2 wr, 1 te, 1 w/r/t Ekeler (2nd) Lamb (6th) Akers (7th) Hurts (14th) 1st thought was the top 3, ow I'm wondering if I should keep Hurts over Akers? Thanks for your thoughts!

I have R. Jones or Antonio in the flex spot. I'm thinking Jones is the smart play. TB should be ahead and the Jets are one of the worst against the run this year.

PPR bonus for 100 yds and 40 yd plays. Im the underdog in the championship. At least according to Yahoo. Pick 3. Lamb vs Ari Jefferson @ GB A. Brown(tb) @ nyj Waddle @ ten St Brown @ sea Thanks for the advice!

I actually make a point to do this. Once I'm sure of who I am starting, early games go in the designated spots. Doesn't matter who it is. Late games get the flex, just in case there is an injury in warm-ups.

I'm starting AJ. Albeit with little confidence. With ekeler and Kelce on the covid list, I need to start all available bodies. It is a homerun swing, I'd be happy with a double in the gap.

1st rd of playoffs, had Kelce go off. So I'm going to start Cousins vs Chi rather than take the possible 0 if Hurts doesn't play. If I was the underdog, I probably would gamble on Hurts ceiling.

Sea vs Chi and Det weeks 16 & 17

jackjohn replied to EternalShinyAndChrome's topic in FFToday Board

If he needs wr help, I would think a wr and Gordon or Ekeler.

Ppr league 10 team I offered CEH, AJ Brown, and Boyd for CMC. I have Kamara, Ekeler, M. Sanders, Gaskin, Patterson for rb. And M. Williams, Ceedee, Jeudy, Ant. Brown, for rb. I highly doubt he will accept. He has Carson, M. Carter and D. Harris.

49ers. Just because they like to hoard mediocre rbs almost as much as I do

Hurts and Lamb to outscore zeke by 22.

Along with Hasty, Mitchell, and Sermon. I'm avoiding that situation, just not worth the headache. Edit: Can't forget about Jusczyk, he will get some too.

Full ppr. start qb, 2 rb, 2 wr, te, w/r/t Team: Qb: Hurts Rb: Kamara, Ekeler, CEH, M. Sanders, Gaskin, Sermon, Patterson Wr: Aj Brown, Lamb, M. Williams, Boyd, Ant. Brown, Jeudy Te: Everett, J. Johnson Trade my rb Sanders and Everett for Gronk?

Think I'm gonna hold off for now. Probably drop Sermon for Knox this week. Knox has been quietly decent. Currently te9 in both my leagues.

Because I have a surplus at rb, and my te spot is poor.

They've been pretty bad. Poor PI calls, then the no call on that hit

That was a cheap shot. In today's game anyways.