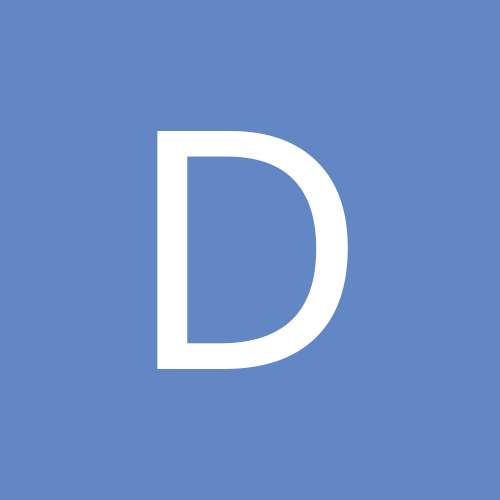 Content Count

2,421

Joined

Last visited

Days Won

2
Community Reputation
64
Excellent
Recent Profile Visitors
The recent visitors block is disabled and is not being shown to other users.
Young was brought in also due to injury concerns about Montana. Young was more prolific, yet not the same level of big game qb that Montana was. Schefter no hack and often, but not always right. We will know in a couple weeks.

Depending on how it shakes out (bad pun), Houston might wind up in the QB market.

DN Not buying Jones to SF hype. KS likes all his little run game wrinkles. He wants a mobile QB. Really not different from when Walsh got Steve Young. JG to NE could still be in the works, IMO.

Axe, you know why. They were busy signing Nate Sudfield.

One of my dynasty leagues awards 5 pts for +50 yds so this s—t actually matters.

This QB class is getting hyped so much that I am hearing very little about the other skill positions. There are the occasional Pitts is the next Kittle stories, but still ...

Wentz Looks like CCP got to my spellcheck.

Word amongst 49ers media at least is that Colts may bid on All Pro LT Trent Brown. Outlook for Wenzhou may keep improving.

Regular season got Fulgham and dropped him before his nice run there. Also was impatient with Jeff Wilson Jr. Semi finals: did not trust my hunch to roll with Nugent vs Jets and R Higgins with a healthy qb versus Will Lutz in Brees first game back and Tyler Boyd. Lost semi and came in 3rd. 2 qb dynasty league. Best decisions: drafting Herbert, getting Gronk on waivers ang guessing right with the Miami backfield

I don't like New Orleans but saying Brees isn't a great QB because he only made the playoffs 60% of the time is nuts. Getting to the top of the mountain is difficult, staying there more so. That's all. Yes you can win a Super Bowl without a great QB but it sure helps to have one. In the salary cap era it is almost impossible to assemble a dynasty.

Raiders actually almost got em twice this year.

And the FFToday Calculator may have the answer. Over the second half of the season, Hurst was the 18th ranked TE.

Hurst was a disappointment this year. I got lucky that someone dropped Gronk. To me, the question is whether a Hurst owner would have been better streaming week to week versus plugging him in.

I'd say they all missed the game.

I should win the 3rd place game my dynasty league and I can say at least today it helped to ignore the experts' advice. Ogunbowale was serviceable as was Conner at least with the TD.