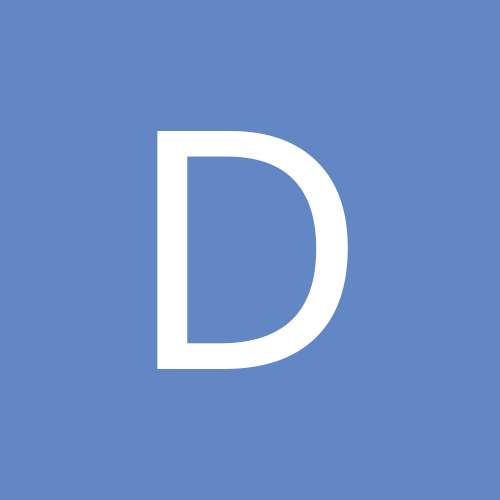 Content Count

2,249

Joined

Last visited

Days Won

2
Everything posted by DrG
Warmer weather better for arthritis

Assuming the Bills also got back the compromising videotape and all copies. Even so still got fleeced.

Gordon might not diminish Lindsay as much as you might think. Freeman on the other hand ... I'd agree w A.E., Denver may give KC a run for their $ next year.

Pocket handwarmers might help him get to 15 pass attempts

John Babbitt standing by for Titans consulting job

Seattle better team here but Clowney hit looked purposeful and wasn't called.

Wrist grab incidental? He 'incidentally' runs into the only player in the area when there is nothing but space on either side? He incidentally tried to push the defender who read the route off the route tree? Right.

Nothing incidental as Hollister went right at him AND grabbed the defender's wrist

Offsetting penalties at worst better as a no call plus the defender was trying to get to the route Either way Hollister committed a foul

The rules prohibit the receiver from blocking downfield both before and during the pass attempt. Hollister initiated the contact and tangled himself up with the defender, who had good position. Apologies to the other playoff teams but I think these are the two best NFC teams.

The no call was correct. Hollister initiated the contact.

Seattle SF could be an epic game and one SF has to win to maintain the momentum 9ers have built up.

For ppr possibly Boston Scott. Mostert's rise in SF could result in Coleman being a buy low next year. Chase Edmonds did well when given opportunity in AZ.

That's BS. Too bad others in that league didn't call him out. There is already a luck of the draw element - manipulating it should result in the Commish impeached.

2 QB centric dynasty PPR Tannehill (w) Rivers Jones Gurley Ekeler Gordon Adams Edelman Robinson hollister (w) Higbee (w) after Njokuand Olsen injuries lutz Balt (w) Bench rb handcuffs Boyd McLaurin (w) mariota tyrod Taylor Carr league rule if starting an injured and you have his backup you get backups points benefitted from good health here especially at rb w reflects waiver add

One Jet td last week courtesy of their D Flying w the Ravens

For me the pain of watching a benched stud produce is greater than a matchup guess gone right plus playing the stud worked out more than it didn't.

Do we have a sub category for running back? The Kevin Smith Award? Lewis, Boone and Washington all candidates now.

Best player. My opponent started Jimmy G over Brady. I drank the Kool Aid about Everett coming back and cutting into Higbee's snaps at TE, so I started Hollister vs AZ for the matchup play. A mistake each. Saw the game last night. Higbee looked Gronkian and often best player on the field for the Rams.

Not that Julian cares but he's earned my trust. Starting all my alphas who got me here versus matchup hunting

I get the vibe Winston and Perriman are playing for next years job. I like the Ward pick too. 9 targets last week and red zone td vs josh norman

Guru, thanks for this thread. Your insights always appreciated. TE: I've got Higbee vs SF over Hollister vs AZ but I'm torn. WR/Flex Adams Edelman Robinson but tempted to roll with Boyd over Robinson. McLaurin and Amendola riskier plays to me.

Plus I can't say Lewis has looked as explosive as he once was. If Henry unexpectedly sat, still a risky play

Grabbed Amendola i have Robinson Adams and Edelman so he's insurance only at this point as a low floor high ceiling play. He could catch two passes or ten.