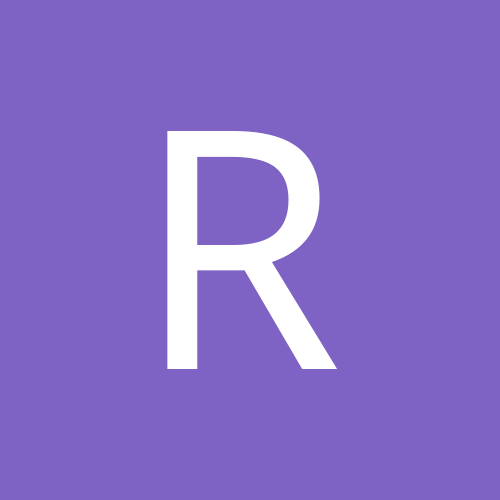 Content Count

474

Joined

Last visited

Days Won

1
Everything posted by Redzonehog
Haha. Dude you could be born and raised in Cuba for all I care. My point is you completely missed the point. You're right, my math is off....simply because a little sarcasm was involved when I used those figures.

Good thing you saw the whole point there...

LOL...if you only knew. Clearly you're poor or you wouldn't have said that.

Are you people serious??? For an NFL star that's like the equivalent of $25 to most people. This is hardly even news....get real.

Shut your fat mouth. You know damn well you troll posts left and right just to stir things up, you hypocrite puzzy...

Why don't you ask FlaHawker how he feels about his sucky team getting STEAMROLLED??? Loser.....

Redzonehog replied to titans&bucs&bearsohmy!'s topic in The Geek Club

Well, you're a focking asshat too...but who cares...

I'm down 45 and have Stafford, Megatron and Pitta left tomorrow. He is done. What are my chances?

Yeah, bc having the best WR and #3 QB in the game along with Murray, McCoy, and Andre Brown makes me sorry. Stupid piece of chit. BTW, you trolled this thread BEFORE the game started. Do you lack a chromosome or something?

No problem, man. I wasn't neccessarily expecting to win but really thought it would be closer than that.

http://www.fftodayforums.com/forum/index.php?showtopic=429853&view=&hl=&fromsearch=1 Good thing you signed in there, too. This whole damn board was pulling for you.

Good, I'm sure the dude with the old school seahags avatar will be happy.

========> <======= That actually doesn't work, guys. Sorry

Titled "am I toast?" Sounds completely optimistic to me, dipshit...

Good thing I never claimed to have a chance, huh?....

There's no doubt you got your ass kicked day in and day out in highschool.

How butthurt are you? #fromthisboard,notyourgaylover

Anytime, pussbag. Because I definitely wasn't just asking for opinions.

Freakin puts up mammoth numbers last week and now THIS against the crappy Vikings?! Give him some freaking touches!!!!

10-4 on the huge game. That is what I'm clinging to more than anything.

McCoy!!!! It's the PLAYOFFS dumbass!!!! FU Dolphins for making EVERYONE think it was back to an even split between Miller and Thomas. I started Andre Brown over Miller you bunch of IDIOTS!

Sounds like something a would do.

Is the game over????? Up 1 point and the opponent has forte!!!! Will the Bears kneel from here on???