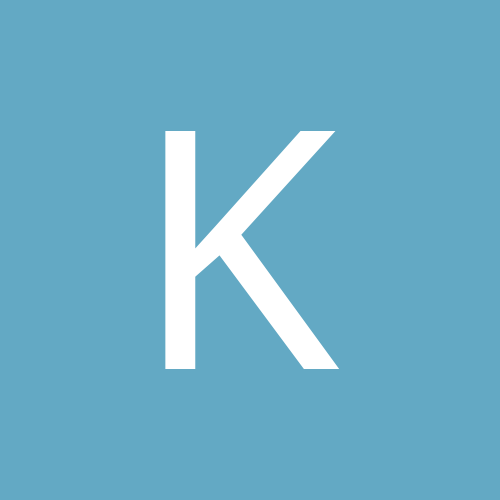 Content Count

128

Joined

Last visited
Community Reputation
9
Neutral
Will you two bone already and get it over with?

I'd do Ek for Mahomes in a second.

Holding Pollard this week for this reason.

Ekeler value increases...

10 or 12 team league? I drafted last night from the 9 hole and grabbed Julio, then Conner in the 2nd. Mocking from the 8/9/10 spots I found my team was questionable at RB if I didn't grab one in the first 2 rounds.

Traded Conner and Rodgers for Cam and Tyreek Hill. I am stacked at Rb and weak at WR so it felt like the right call.

Don't know what to tell you, it happened and I was equally clueless as to why.

Drafted him in the second round and got laughed at. Who's laughing now?

From what I saw, he looked sharp in relief. Agree on Callaway, I think the offense probably improves significantly in the short term. Outlook on the long term is cloudy.

Dropped him for Ekeler, for whatever it's worth.

Jordy was all about timing with Rodgers the last few seasons. He's clearly lost a step to the point where other QBs won't be able to produce as much with him. Just my opinion.

I'm debating just dropping him for Enunwa. Could I possibly trade him? Maybe, but I don't have a lot of options for people I can drop and I thought Enunwa looked legit.

I'm honestly surprised anyone who isn't independently wealthy would fault Bell for this. It's no different from any other organization: people want more money when they feel like they contribute a lot. Would anyone argue Bell doesn't contribute? Is he asking for money beyond what the organization can provide? Pitt doesn't want to pay him and he's using the only leverage he has. Good for him.

I'm surprised nobody has mentioned Roethlisberger in this equation. How many more years is he going to play and pump Brown's value? Wasn't he talking about retiring this past offseason?