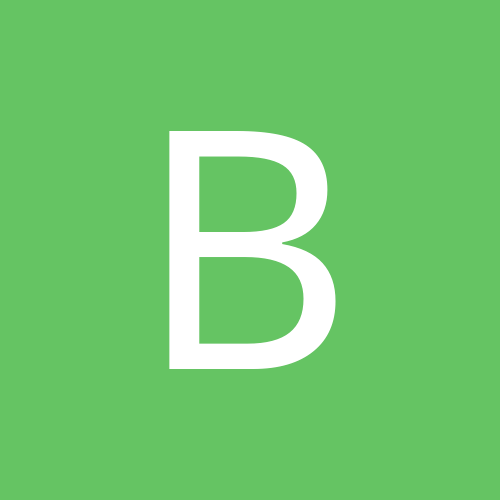 Content Count

2,384

Joined

Last visited
Everything posted by Byrdman5
Grab Gio if you have space or start McKinnon

I doubt they accept after a 2 target game. And Evans has 4 or less targets a game when Godwin is playing.

.5 PPR staring Robinson, Gaskins, Adams, Juju Drake @Dal 17th still waiting for that monster game... but every game he seems to be like 10 carries for 10 yards until the 4th quarter and finally produces something.. and Edmonds has looked like the better rb. Lindsay @NE 6th No Gordon but recovering from turf toe. McLaurin @NYG 21st Bradbury has been shutting down WR1's and sketchy at QB Cooks @TEN 23rd Cooks was injured preseason and didn't have time to gel with Watson.. I feel like they are on the same page now, but would like to see one more game.

FU Juju and Andrews Going to add Drake while I'm here because he just sucks every week. Finally going to make the thanks AxeElf list.

Probably would roll with cooks, can't depend on Edmonds getting a TD.

I have to say Burrow. Jones scored less than 10 pts against an extremely easy matchup. Risk it for Burrow to bounce back against a tough D

Eh not very appealing options, but I choose Jones I think he has a better chance to score a TD.

I really want to see one more week from Cooks. Also I heard Texans might be shopping Fuller.. so you know it might be an all Fuller game. Browns weakness is covering slot wrs. Also I expect the browns to give extra attention to Claypool this week. Last week Ben misread the coverage and overthrew Juju and a pretty easy TD. There was a corner and safety on Juju and he ran an out to the pylon but Ben threw it to the corner of the EZ where they safety would have been if not overthrown. hoping to make the thank you axe elf post.

I think read somewhere Cleveland gave up a lot of those points to the slot. But I still think he could go 4-100 and a TD

Just stream, grab Wentz. But I don't think he does that well this week.

If you really want him probably 30%

Old man needed some rest. Bench him on short weeks.

Do it. Expect touch count around his week 1 and 3 performance.. and probably less catches.

Didnt Ron draft Allen in Carolina? I'm just hoping target stay there with the switch at QB.

Not sure if he's an upgrade, McCaffery padded Allen's stats. I have been happy with Haskins forcing more balls to McLaurin this year. Almost 10 targets a game.

Ya I was eyeing Harris all season because of the rave he had during training camp. Was hoping they left him inactive so I could pick him up for free next waiver claim. Not going to happen now.

What the next gen stat on cowboys #27 being an idiot and looking like he had a vendetta out for Landry? OBJ runs right behind him as he stares down Landry.

I appreciate Dallas Defense for being the worst ever...Forcing Dak to have to have throw over 450 yards a game and multiple TD's just for a chance to win.

Drop Zack Moss or Anthony Miller for Darius Shepherd as insurance? or just roll the dice and take a zero if Adams doesn't play. im 3-0, not like it matters season will probably be cancelled soon.

My league came to an agreement prior the draft, that any cancelled games would end our season. Pitt and Tenn being postponed was early enough to adjust.. but the last minute games would end it. So your idea could be a saving grace for our league for at least a week.