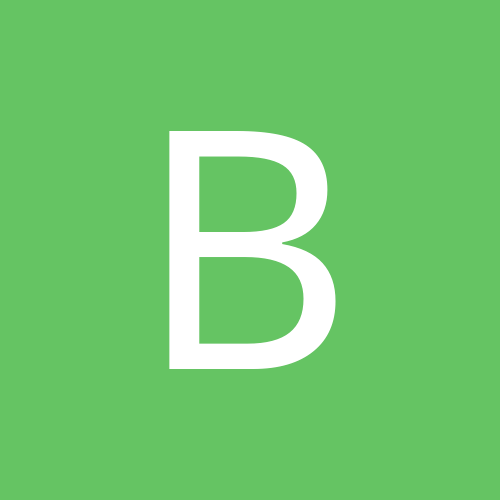 Content Count

2,503

Joined

Last visited
Community Reputation
86
Excellent
So I plan to roll out Aiyuk and Mostert against the lions as my RB2 and WR2. Montgomery against the rams. Tough matchup Julio against the cards. Easy matchup but not sure if him and Tannehill are on the same page yet.

Very nice, Love that you got Zeke at 8. Potential 4 top ten RB or WR. I also like Hockenson (his situation screams tons of volume) but I doubt I get him I have pick 6.12, and not going to spend 5.1 on him. Crazy that QB's went so early, I would have stacked more depth. You should be ok here. Mike Davis is a nice depth piece he fell pretty far.

Rather stash the drafted upside QB, than grab a 2nd QB who will probably be in the WW after week 1.

If the guy ahead of them went down. I would want in order Jones Williams Hyde Ollison Hill

Our close to Taco players is one of the better in season managers and has won one title. But does head scratching moves almost every year. Last year the dude drafted a kicker in round 10 and then round 11. Tucker and Butker I think. We all called him an idiot, but he was confident that he could trade a kicker.. dropped Butker week 3 or 4 . 2018 right after the draft he traded 2 higher pick per position for 2 lower. I think Diggs (4th) and Brady (8th) for Martavis Bryant (6th) and Mariotta (13th). The recipient of this trade ended up winning the title easily (They had Gurley).

Tannehill or Cousins. Maybe pair Lance or Fields with them.

I would take Jones or Hill. Jones has finished 5th and 2nd over the past two years, to me that should earn top 5 status. But I get why Zeke goes ahead of him. Cobb should take targets away from Adams. Still don't know if any KC WR will step up as the number 2.

I think Godwin will be the best of this group, But I think AB has the most value for his ADP. Seeing him go late 8th round.

I got murdered lol.. opponent's team put up the most points all year in my league with 162. Something.

FU Drake not like it mattered my opponent put up the most points any team put up this season.. with 162.2 with Kamara still going. Only trailing over 40 with pitts D left.

Rams they have looked better as of late.

I would still go McKissic, think he has the most volume of the bunch.

Are you up or down after the first 3 games? I would go with the ceiling of Hurts, unless you have a good lead.