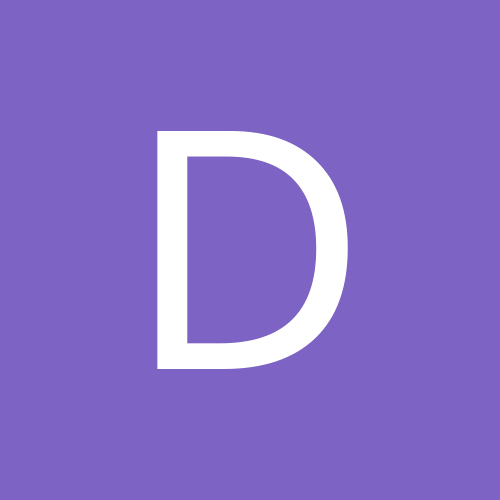 Content Count

27

Joined

Last visited
Community Reputation
2
Neutral
Recent Profile Visitors
The recent visitors block is disabled and is not being shown to other users.
FU to Diggs, D. Cook and Jared Goff. All in my starting lineup. My defense outscored their totals.

I had Big Ben on the bench and now Bridgwater after I had to cut Dak.

I live in Baltimore. Former season ticket holder, Not much hype honestly because of Covid. I don't think this will be the shootout people expect, Both teams want to keep the other offense off the field. We will see. Best Monday Night game in awhile regardless.

I have them both too along with A.J. Brown who will play it looks like. Now I have to go with Stefon Diggs and DeSean Jackson Or Tyler Boyd. At least I had decent depth at WR.

Kamara was a draft killer as a first round pick last year. I'm staying away.

I hope his gold teeth rot and his nose ring causes an infection and nasty boogers. Also an F U to fantasy sites still over projecting his point totals each week. BUST of epic proportions.

He can still set the edge for you guys. Just don't expect much on the pass rush end. Over recent seasons he has tired after about week 7.

Murray Has been on the field more than Kamara. The frustration continues so far.

Not sure what anyone thinks Suggs brings to the table at this point. If you need an edge setter he still has that. As a pash rusher, he has faded big time.

Suspended indefinitely. That has to be it for him.

There is another thread called "what do you need from tonight's game? Which came after with a better title, but don't be a d*** all your life.

15 points total out of Marlon Mack and Alvin Kamara would give me a win.

The team I am playing is done for the week. I have 2 underperforming RB's tomorrow. Alvin Kamara and Marlon Mack to grab 15 points for the win. At least I'm still alive for another day. Sat Adrian Peterson and Tyler Lockett which which would have been game over but I can't regret those non moves.

I cut Brandin Cooks and benched Tyler Lockett. Rolling with Darius Slayton, AJ Brown and Zach Pascal who are all recent patchwork pickups.