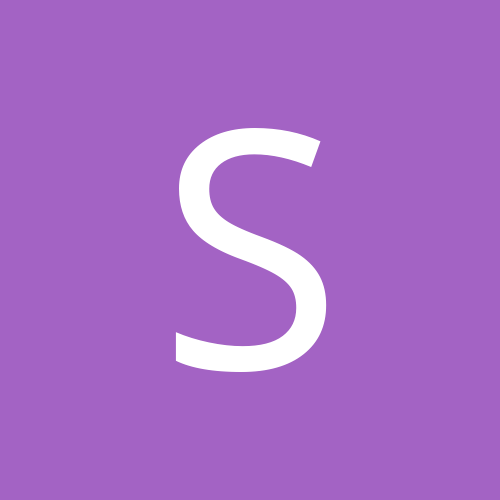 Content Count

6,373

Joined

Last visited

Days Won

7
Everything posted by Sean Mooney
So nothing. You just wanted to dunk on yourself. Idiot

Ignore utilit99...I do. Him arguing into a void is fun.

What part do you disagree with specifically?

You were questioned about very specific comments as it related to something you said about FDR. When questioned on it you turned it back to Trump and Biden. You are an idiot.

And I commented on the 1962 version of the film as well and what went into the making of it. You are a clown

I know. I just like needling the angry people here. And I knew a sensible person like RLLD would engage genuinely on it as well. Everyone wins.

Absolutely....Like I said- it will be fun in another 20 years or so for people to study the economic underpinnings of it all.

I mean obviously COVID has major implications but we are also at this point about 2 years removed from things kind of fully being opened and I would argue probably a year past some of the more obvious aftershocks of it. But like some of what happened would clearly point towards- recession. But all the other signs and indicators are pulling the other direction. It doesn't usually happen like that.

339,000 jobs added well above the 190,000 that was predicted. More and more it seems like the years of 2020-like 2024 will be studied in economic classes because so many factors that would traditionally be domino effects into a recession are pulling in opposite directions of each other for a long time. Doesn't mean we won't still hit a recession just that it feels like we've pushed it off a long time.

You missed the questions he was asking about your inane FDR comments so you could spin it back to Trump/Biden. Log off the Internet dude.

You are a dummy. You don't even understand the comment you were making, or responding to, and I stated something factual about the movie from 1962. Log off the Internet dude

Congrats @paulinstl....this is HT spinning his wheels because he knows he said something stupid and he can't walk it back- so he is moving the discussion to something else.

Wow. A week and that is the best you could come up with? Give it up

16 months and still no Doomsday or nuclear war. Guys- Justin Charge might be a dope.

Stupid people swallow it up because they love outrage. There is nothing going on in their lives so this is how they get their kicks.

You tried...but again you add nothing. Someone made a comment and then you just posted the article that was that comment. You added nothing...much in the same way you add nothing to the world.

Sean Mooney replied to The Real timschochet's topic in The Geek Club

Lots of talk that the far right conservative wing are going to vote against, or at least try to block, McCarthy/Biden's deal thinking they did not get enough in it.

And your comments are stupid in relation to what was being said which puts us back to you can't read

You are an idiot. You can not read what I said in the thread apparently. Makes sense considering you think you are the "most centrist poster here" yet espouse right wing talking points 90% of the time.

Yeah...it was all about the marketing of TV

1.) No it wasn't. 2.) There was a lot of talk pre movie that it was going to be too woke.

Yeah this was already said. Once again you add nothing to the conversation. Also, maybe they were saying the story was not creative or unusual enough for what it was trying to do. Probably just the writer using the dumbest word possible for what they were trying to say. But it got you outraged so maybe it worked.

I don't. Just pointing out there are people who believe that. So that was one movie. Name more...also define pre woke

Lots of people argue that movie is misogynistic.