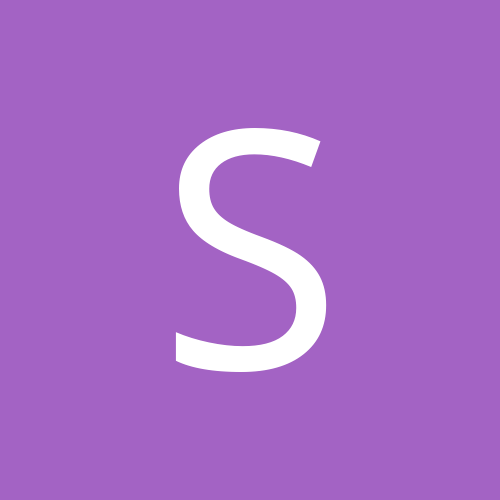 Content Count

5,878

Joined

Last visited

Days Won

6
Community Reputation
904
Excellent
As of right now (with again the obvious ideas of it being way too early to know anything)- Ron is losing ground with the Republican crowd. Trump is already starting to steamroll him and it's 16 months out from the RNC.

We've seen how your projections work out...they aren't good.

This is such a stupid argument.

You feel better now? You keep extrapolating whatever you want to make me "say" something I didn't say. For a bunch of dudes deadset against transitioning you sure love to transition arguments into new things.

This was ironic right? And yet no one in the thread agreed with it. Your post is just full of buzz words.

1.) Where did the person in this thread say they were okay with it? 2.) I don't have a side of the aisle AND I clearly said it isn't okay at this age. I don't care what "Tim" says. I don't read his posts and don't care what he believes. 3.) Go piss up a rope with your nonsense.

So you are either Horseman or craftsman I see 2 losers in the same pod.

Yet you cared enough to respond to it.

Checks thread: Nope- no one said 13 year olds should have this surgery.

As I said- A dumb cycle from mouth breathing dummies.

One of the dumbest things in political discourse is how people go for the Nazi stuff almost immediately anymore. On this story in and of itself- the doctor is in a bit of a no win situation here. The parents are in a bit of a no win situation based off the scenario they were allegedly given. A kid should not be able to have this surgery at 13. It should not happen until 18 at the earliest- but again if parents sign off on it based off of information in front of them there is a lot of blame to go around.

The left: "Trump's family is trash." MAGA: "How dare you talk about the President's family like that." (4 years later) MAGA: "Biden's family is trash.... The left: "How dare you talk about the President's family like that." A dumb cycle from mouth breathing dummies.

jrokh is just not hearing what I'm saying. My point has been- if you watch Richardson play, if you read the scouting reports on his game it shows massive holes in what he does.....But he is a great interview and he runs really fast.

Again- I reiterate what I said earlier about Richardson's touchdowns. The reporter said "Best interview..." that has nothing to do with talent.

By watching Florida play. By reading scouting reports. I know what the hype people on ESPN say but it does not make it true. Also, you didn't seem to want to stand behind your guy.