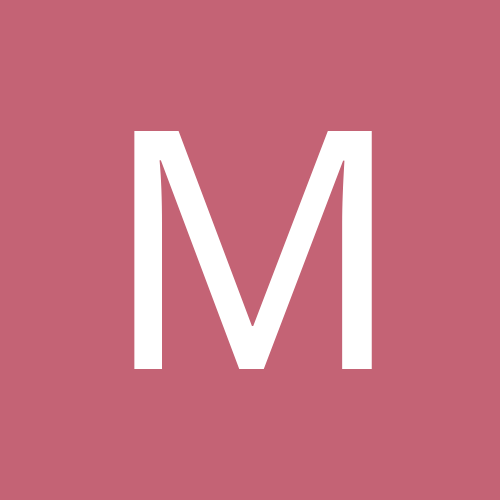 Content Count

3,823

Joined

Last visited

Days Won

7
Everything posted by Mike Isles
Mine - Mushrooms Pepperoni Meatballs All Veggies

So 1:30 on Monday afternoon and wife (36D) asks me when was the last time she saw me sober ? I said 25 years ago ! She quit drinking 4 months ago. - I might follow her.

Yes. It's great from the get go.

Go F yourself and everyone else.

Too much crap here that doesn't ROCK

Click bait. Did the fryolator pass the test ? Ding fries are done

That's even a better question and one I meant to ask !

Whatever happened to @David Carr's Car

My father was first of ten to pass (he was 5th of 10 kids) Next to pass was number 10. Poor Grandmother buried 5 adult kids before she passed.

Wow yeah mind erasers were the legal equivalent of moonshine.

I don't remember what was in in it we did Irish Car Bombs which was similar but with Irish twist. The other was an abortion because whatever was added congealed to the size of a pea - so you swallowing a "dead baby" Fun times

That's ham salad not ham spread. Also ham salad is chicken salads red headed step child.

Link ? WTF is ham spread ? I like the spread your mother gives me , is that the same thing ?

Yo when I said neither of us fell down I didn't mean neither blacked out. We both did. Crazy feeling.