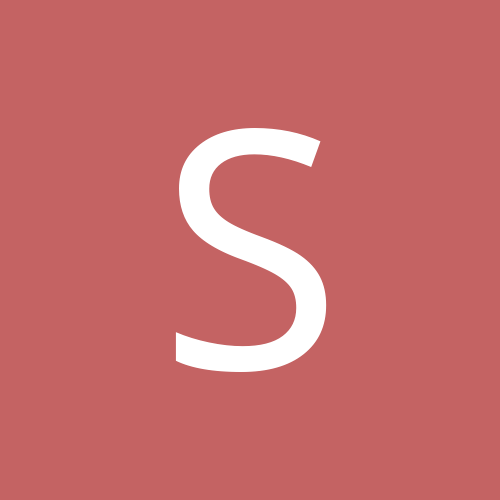 Content Count

351

Joined

Last visited
Community Reputation
31
Excellent
Recent Profile Visitors
The recent visitors block is disabled and is not being shown to other users.
Patterson of the football team worth flex start over Aiyuk, or the jags back?

I don't recall every player I drafted but the significant moves that got me to the championship were, grabbing Patterson right after the draft, trading Ridley after week 1 while his value was still high, sending Hunt and Patterson to an RB needy team for Hill, having D Williams and Hubbard on my bench when the starters went down, traded Williams and Hock for Pitts.

Dolphins dst saved my season, stick with them or 49ers against Houston?

Green Bay is supposed to be incredibly cold. A bit of wind or snow could turn that game into a rather low scoring affair.

Needed 21 points from Dolphins dst, got 25. Championship here I come. I scored 143 in standard and barely won. The other semifinal winner scored 75.

A lot of ways to look at this, but if there's 3 seconds left in the Super Bowl and I need a wr to make a 10 yard TD catch, Adams or Hopkins. If I need someone to make a 40+ yard run after the catch, It's probably someone else.

Serenity Now replied to The Football Guru's topic in FFToday Board

Is Mahomes still a high end option if Kelce and Hill can't go? Are there any streamers you would start over him?

Miami is looking good to me. Solid for the past month and the jets saints and Titans for a fantasy playoffs is a decent slate.

Yes, My rbs have stayed healthy and I dumped under performing picks while they still had high value.

Other than the fact Pittman has been better than each of those guys, no, I see no strategy in starting him.

My teams qbs have been trash in the nfl, but I couldn't care less. Only matters what they do at the school.

Did anyone manage to stay awake through that half?

To me, Darnold sucking has nothing to with Barkley or any of the others sucking. Different kids, different coaches, different system etc. It's a combination of the qb position being incredibly hard to evaluate from college to pros, and only a handful of college schools routinely getting the blue chip 5 star high schoolers. The only reasons I can see a school struggling to produce a qb year after year year is either the system of one coach who has always been there, or the fact many of the qbs at the pinnacle programs are so used to playing with superior talent around them in college and high school, that they don't adjust well when the talent on the defense is on par with the talent on offense. As an Ohio state fan, I knew Fields would struggle this year. In college he was hesitant to throw any ball where the receiver didn't have 5 yards of separation, so he wasnt going to suddenly start throwing in tight windows or before a receiver was open. That type of adjustment takes time and often never happens.

How I see it in my standard league… Upside - middle rb 2 downside - depth piece that at least gets some work most likely- weekly flex consideration.

Yep. In my standard league playoff bound team I dropped a lot of faab on him. I've been ahead of the game rostering Hubbard and Williams (kc) before the starters went down with injury now with those starters coming back soon hopefully he can be a viable depth piece or flex.