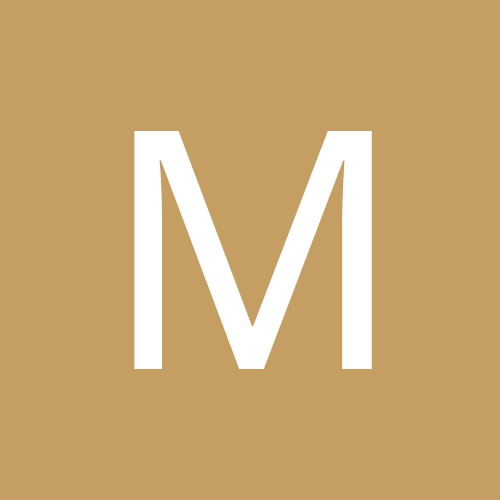 Content Count

93

Joined

Last visited
Community Reputation
4
Neutral
Recent Profile Visitors
The recent visitors block is disabled and is not being shown to other users.
WR2? Not really. In the league I have Cooks, I also have Evans, Boyd, Chark, McLaurin & T. Williams. Including FLX spots we can play up to 5 WR's, and moving forward I'm only planning on using Cooks as a bye week fill in unless he turns it around big time.

Need 100 & 2 TD's from Kerryon. Not likely, but not impossible.

In the history of fantasy football, I'm sure at some point there has been a more frustrating player to have than Evans...I'm just not sure who it would be.

Nothing at all, and I agree Haskins would be a mistake right now. But I've also been watching this soap opera for 2 decades.

Doesn't matter what the fans, or even the coaches want/think. If Snyder wants Haskins out there, he'll play.

3 leagues...2 pay leagues, 1 for fun with friends who just play casually. Should be 4-1 in all 3 if Kittle has a decent game (10-20 points), but doesn't go bonkers. Have him one league, playing against him in another.

I have both and would prefer Barkley not play so I don't have to decide whether to play him over Gallman.

I'm in after last week, with Golladay on bye this week. If you had told me 6 weeks ago that after Evans & Golladay, my WR3-6 would be T.Williams, Chark, McLaurin & Johnson, I would either said you're nuts, or I'm 0-4 instead of 3-1.

Same boat. 14 team PPR league, with 25 roster spots. Waiver wire is pretty much non-existent. Drafted Reed, Davis & Watson. Hoping Watson at least can get me 6-8 points per week...I don't need him to be Gronk in his prime.

I need Conner & Boyd to combine to outscore Mixon by at least 4 points.

For some reason, I almost never have someone going Thursday night, but my opponent does. I always start off in a hole for the week. Tonight I'm going up against Rodgers & Adams in one money league, and Wentz & Ertz in the other. On the upside they're not good teams I'm playing against, and those guys are some of their stronger starters.

I just meant I like McLaurin a little bit better as a player, but Washington is a bad situation for a young player. I'd keep Chark in dynasty because their talent/measurables are very close, but I think there's a better likelihood of sustained success over the next 3-5 years.

All things being even, I'd go with McLaurin. And I have both, but if I could only keep one, it would be Chark. Washington will figure out a way to screw a good thing up with McLaurin. And I'm a Skins fan.

I have Barkley. I'm not actively seeking trades, but I wouldn't close the door if the offer was right. It would also depend who's making the offer. I'm not trading him to someone with an already stacked roster, who would have him at 100% in time for the playoffs.

About 16 days ago, I felt like my dynasty money league roster was stacked. Then Hill went down in week 1. Then Ben in week 2. Now Saquon. I'm fully expecting Evans to go down next week and Kittle in week 5.