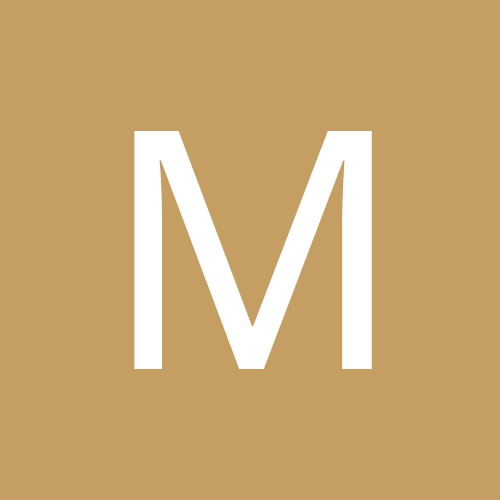 Content Count

339

Joined

Last visited
Community Reputation
19
Good
Recent Profile Visitors
The recent visitors block is disabled and is not being shown to other users.
I'm targeting him in 12+ team leagues this week. Saints are going to give him touches each week, and is he really a worse option than someone in the 10-20 range for TE's? I won't start him but could be a bye week FLEX at some point.

For me, I took Pierce early in the 6th because I knew he wouldn't last until late 7th. We had a guy take Knox in the 6th ahead of TE's like Goedert & Schultz on a hunch he'll break out.

No issue with the first 3, but I don't know anyone drafting Trautman as a starting TE. I don't like where Andrews is going right now…he regresses at all and he's not worth a 2nd/3rd round pick IMO.

I actually like Waddle better there than Hill in the 2nd. At least Waddle put up a decent rookie year with subpar QB play already. How much of Hill was Mahomes, and how will he look with Tua trying to throw a deep route?

The 2 guys I just don't like as top 25 picks in a lot of drafts are Tyreek Hill & James Conner.

Ok, before I post what happened post-draft, how it impacted my roster is a big fat nothing compared to the Robinson shooting and his recovery. BUT… 1. I didn't protect Gibson as one of my 7. 2. I'm playing the guy in Week 1 who drafted Gibson. 3. The news about Robinson was about 24 hours after our draft.

In redraft, Taylor is the only RB I'd take ahead of Henry.

If I wasn't confident I could get Dak (or Murray) in the draft, I think I'd do what you stated. Even with the iffy hamstring, I don't think I could get Thomas back at pick 8.

About 90% sure I'll do what you described. That'll give me a top 5 QB and top 3 TE, and done with those 2 positions after what amounts to 8 rounds. Load up the rest of the draft with RB's & WR's until the last 2 rounds when I go D/ST and K.

Unless someone does something really stupid in the draft, I should be able to either get Dak back, or get Murray. 6 of the 7 teams ahead of me will likely keep a QB, and we're not superflex. Another owner has Allen & Murray and I can't see him keeping both.

Was leaning towards Aiyuk over Gibson, and Thomas over Dak. Follow the Saints pretty close and a lot of chatter about Thomas looking like his old self…also I think I could keep Thomas, and still draft Dak. I pick 8th when the draft starts, and 6 of the 7 teams ahead of me are very likely to keep QB's.

Keep 7 in this league. I've pretty much locked in Kamara, Dobbins, Jeudy, Sutton & Pitts. Deciding between 4 for the other 2 spots…Dak, Gibson, M. Thomas & Aiyuk. Full PPR, 6 pt TD's for QB's, not superflex. Gibson would have been a no brainer 2 weeks ago, but a little nervous now about what I'm seeing/hearing out of camp.

Can't claim this one, but someone in our league is using CeeDeez Nutz this year

It's not superflex…1 QB starter. Normally I don't roster 2 QB's but my thought is I might for a few weeks to see if Lance delivers. When October rolls around, if he's as good as I think he can be, I'd probably drop the insurance QB for another FLEX.

As a Washington fan, from our game with the Panthers today…Gibson lost a fumble in the 1st, and Robinson looked pretty good backing him up. Worries me a little when deciding if/where to pick Gibson.