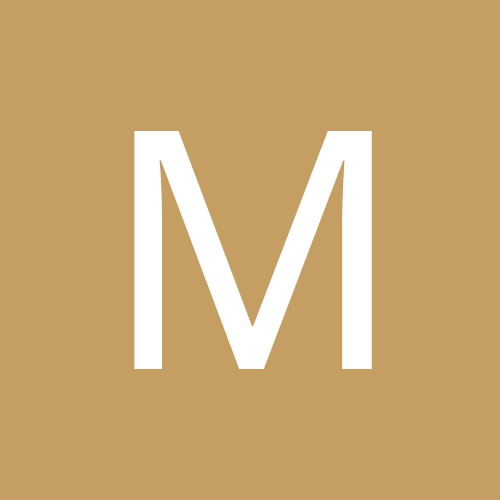 Content Count

58

Joined

Last visited
Community Reputation
3
Neutral
I know they're the exception more than the rule, but BB & Carroll did OK on their 2nd try.

I probably won't take him ahead of Gurley, Barkley or Zeke, but I'd start considering him at 4 with CMc or A.Brown.

Why is Reid neutering the most lethal weapon in the NFL??? Trailing, and running (with your #3 RB) more than passing with Mahomes.

Yesterday, for a few hours, when you would click on player updates for individual players, it would show updates for random NHL players instead.

True, and I was one who debated about Watson...ultimately (thankfully) decided against taking him early, but there were more questions with him than Mahomes IMO. He wasn't the clear cut/undisputed #1 (which Mahomes is) and was coming off a season ending injury, which (unless something bad happens) Mahomes won't be. It'll be an interesting offseason discussion though.

Should have clarified...6 pt TD league, with bonuses for 40+ yard TD's. Normally I wait on QB's...have never had Rodgers or Brady. In our league, Mahomes was like 8 ppg better than #2 though. That's a big gap, and why I think he'll go mid 1st in our league.

How high does Mahomes go? The difference between him and the rest of the QB's this year has been significant. Going into next year, is he in the Gurley/Barkley tier at the top of the overall board?

I guess hoping Thomas would be +18 over Ingram was too much to ask.

PPR, down 17. Need Thomas to have a good game, without Ingram doing much.

An FU to Bill B for getting the ball 2 TIMES all game to White...a top 10 PPR RB.

Wow. Between my 2 pay leagues, I've lost Green, Allen, Hilton, Olsen, Watkins, and Sanders (x2). Good chance I'll wrap up my season starting WW pickups at receiver.

Can't really give an "FU" to someone for getting hurt, but a fat zero from Allen will be tough to overcome. Fortunately (for me) Mahomes was actually human last night, and didn't kill me too bad.

Awesome. A decent game from K. Allen would have been nice this week.

Looks like it's fixed now

Yep, see the same. Jacked up the standings big time. I was happy I dodged the Fournette bullet last night, to wake up and see I'm playing a totally different (tougher) team now.