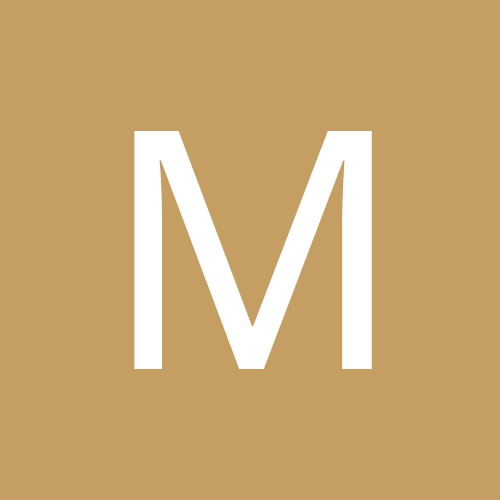 Content Count

232

Joined

Last visited
Community Reputation
11
Good
Recent Profile Visitors
The recent visitors block is disabled and is not being shown to other users.
Figure I'll throw a few WW requests at MVS tonight in case Adams can't go Thurs. Rodgers has to throw to someone.

Have Julio and someone offered me Robinson straight up for him. Debating whether to accept or not.

No. You've got Knox who was starting to blow up when he hurt his hand. Assuming he comes back in another week or two, you should be fine for the 2nd half at TE, without giving up that much.

Do it. A week ago I traded him & T. Higgins for Chase in dynasty, and feel like a thief.

Got some nice bye week production off the WW from guys like Freeman, Pettis, Uzomah, & Kirk. St Brown was my only big miss.

Thx. After today I'm not sure there are any WR's in the league I'd prefer over Chase…throw in that it's dynasty and looking like I made the right move. Maybe Adams in re-draft but who knows what his QB situation will be after this year.

Yeah, I'm happy. Last year was odd with MT. Just about every week was "will he play or won't he" but it was never bad enough for the medical folks to shut him down completely.

Why wait until June to get surgery on something that could have been done earlier, then you don't miss 2+ months to start the season. This, after an unproductive 2020. I could be wrong, just doesn't seem to have the same fire. And I've watched every game he's played as a Saint.

Dynasty/keeper league. I gave up Tee Higgins & Mike Thomas, got JaMarr Chase. Thomas doesn't seem to have much desire to return to his 2019 form.

Well that's the one thing I needed not to happen tonight.

Need Allen & Knox combined to outscore Henry by at least 13 in one $ league. Need Julio & the Buffalo D to combine for 38 or less in another. My other 3 leagues are done. 2-1.

And Toney out for the day. I never have a guy get hurt in the 4th qtr…always 5 mins into the game.

Of course Geseki turns into Kelce when I play him. At least Jones Jr. is playing well for me today.

It genuinely doesn't bother me…especially if it's an armchair General who never served. I grew up white and relatively poor in the South. I know the real deal and see through the BS because of my own life/experiences. My own family gets bent out of shape that I don't worship at the altar of Trump…I don't get offended because people I don't know on a message board can't look outside their own bubble for 5 minutes.