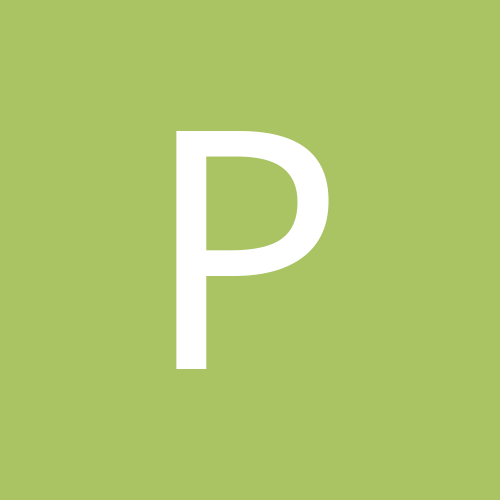 Content Count

372

Joined

Last visited
Community Reputation
6
Neutral
Recent Profile Visitors
The recent visitors block is disabled and is not being shown to other users.
https://www.fantasypros.com/2020/05/arise-from-your-coffin-to-dominate-fantasy-footballs-new-format-vampire-leagues/

Looks like Darnold busted his collarbone.

Drunk Joe with Suzy Kolber is perfect television.

Might be a good start. Rypien will see alot of pressure tonight.

Hope so. With the way these injuries keep piling up, it wouldn't shock me to see Elway listed as the emergency QB tonight.

Gotta start Crowder with Godwin and Fuller (once again) injured. Only other bench option is Laviska, and I'm liking an 80% Crowder over him.

I have Godwin as my #1, and I'm looking to trade him. Second right hamstring injury in 3 games dating back to last year. Speed guys and tweeked hammies don't mix well. Throw in the fact that his melon got rung in game 1. My all M.A.S.H. squad of Godwin, Fuller, Hilton, and DJ Moore has me constantly combing other rosters for trade partners.

In your ROTW rankings, you have them numero uno... wondering your thoughts on why? The D line is outstanding, and they've been getting great LB play, but that hasn't translated into FFP's. Last in the league in tackles for loss, below average turnovers.

Who to start w/ DJ Moore in my PPR if Godwin can't go? TY Hilton v Minny Will Fuller v Ravens

2020 is begining to normalize. The Lions gave away another huge lead and lost.

2RB w/ FLEX PPR. Currently have CEH, Mostert, Taylor, Coleman, and Chris Thompson. Don't see a RB getting much flex time with a decent group of WR's (Godwin, Moore, Hilton, Fuller, Ruggs). Battling with whether to cuff CEH by dropping Coleman (drafted as Mostert's cuff, who knows?), or Thompson (lots of garbage receptions?). Or drop Ruggs?

See the "Controversy" thread for a couple days ago.

So I'm in 3rd of 12 so far with 106 points. This is a bit more difficult than I had expected. I'm going to hedge my bets on Baltimore's players being available in the semi's and finals. Week 2's lineup- QB- Wilson (ending up starting Watson last minute last week) RB- Cook, Jones WR- Adams, Hopkins TE- Hollister (w/ Kelce injured, I'm keeping Andrews and Kittle alive) D- KC K- Gould Any changes???

I'd say it was an obvious attempt at cheating the system. If they had 99% of their entries uncoordinated, I'd say that it was against both the spirit of the game, and the stated rules. Had they spread it across a few more different entrants, it may have gone unnoticed.

Joined a playoff eliminator league on myfantasyleague. Can't start anyone more than once, total points through the Super Bowl. Standard scoring. Anyone else playing, and what's your plan of attack in the 1st round. Here's my 1st round team QB- Wilson RB- Henry, Singletary WR- Metcalf, Diggs TE- Goedert K/D- Houston My thoughts- Saving the New Orleans players. Henry is a no-brainer. Wilson over Watson due to Fuller out. Cook and Sanders injuries made Singletary the play. WR was the toughest. Decided on Diggs and Metcalf over Edelman (banged up/non ppr), Hopkins (rolling the dice on availability nexy week), and Brown. Goedert was another obvious start with some better choices next week. Still not sure on Houston D and Fairbairn, but their game is 50/50, and they could get after Allen. Thoughts?