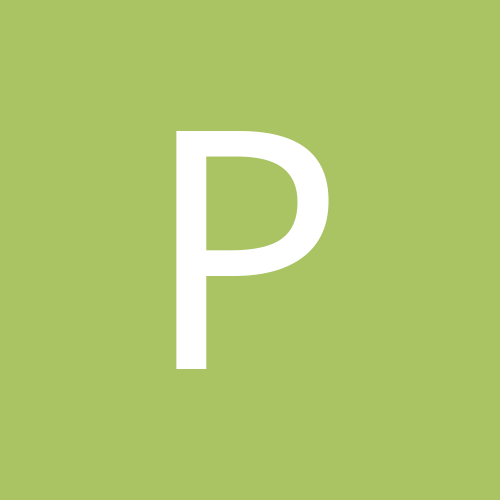 Content Count

304

Joined

Last visited
Community Reputation
1
Neutral
Need two starters in a PPR. Currently starting Diggs and Montgomery, with Kirk and Duke on the pine. Diggs match-up, coupled with Kirk's potential target volume, has got me questioning my lineup. Now Montgomery has an bum ankle. Any advice?

Dickson going to make an impact coming back?

No hunch would steer me away from starting those top three.

All three are solid plays, but I think Ingram and Monty are the best bet.

I'd say it depends on your other starters, but Singletary has RB1 potential and more upside in my opinion.

Something to consider- 49ers already had their bye, and Watson's is this week. It does make your starting lineup stronger. Any chance he sweetens the deal?

My bad. You are correct. After Gase left Miami, there was quite a bit of talk around town that he would take over as OC under Patricia.

Not that Patricia is much better, but sure am glad that Gase chose the Jets job over the Lions. Guy sure seems like a doucher.

With DJ's return, and Drake's big splash in his debut, do you guys thinks Edmonds is worthy of a roster spot in leagues that don't allow much roster depth?

Wow, -6 for both missed FG's and turnovers... seems excessive.

You'd be taking a hit at both TE1 and WR/Flex for a marginal upgrade at RB1. Coupled with the fact that you'd now have to pick up a TE, I just don"t see the trade helping you as much as it helps him. I'd consider it if you got a true WR upgrade (Golladay, Chark, OBJ), and I agree that McLaurin will benefit from the schedule and QB change, but it's not enough.

Both are available on waivers, and I've been running without a backup to Watson all year. Allen at Cleveland, Jimmy home v Seattle. Who to pick up for one start?

Waller benefits your lineup better than any of your WR3's.

Depends on what the rest of your team looks like, and where you're at in the standings. It looks like you get the better part of the deal in the short term, but not sure about later. If you can afford the hit at TE, I'd do it.