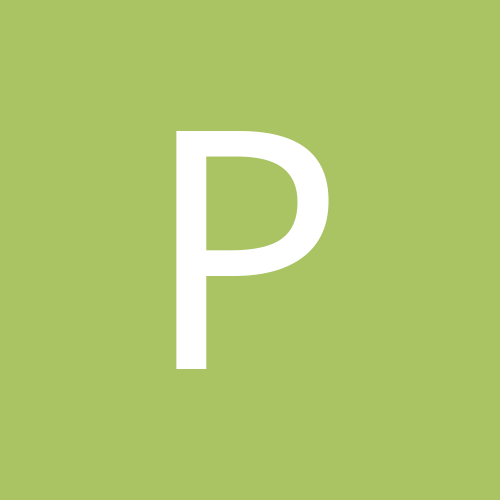 Content Count

436

Joined

Last visited
Everything posted by pipeman
Down, but not entirely out. I need Cousins to outscore Jacobs by more than 12.

https://www.espn.com/nfl/story/_/id/32883098/sources-star-detroit-lions-te-tj-hockenson-season-having-thumb-surgery

"Coach Meyer inspired me to be the man I am. True role model." - Aaron Hernandez

Ok Guru, I summon your wisdom on these two agonizing decisions. WDIS PPR 6pt all TD's QB- Wilson @ LAR or Cousins @ CHI Flex (if Mitchell's out)- Cooks @ Jax, Da. Williams @ LAC, Stevenson @ Indy, Gage @ SF Currently have Kamara, Patterson, D. Johnson and Allen as my locks.

Keenan Allen out. https://www.boltsfromtheblue.com/2021/12/10/22828557/chargers-news-keenan-allen-giants-covid-19

I'd be curious to see if Claypool even see's the field next week. Long on talent, but short on discipline.

I'm usually against doing something that could bring bad juju onto my season, but I have the ability to add/drop the only two WR's that are worth anything in our league, which would block them out for my opponent that still needs to fill two slots due to injury and bye. I could conceivably drop Jeff Wilson, then add/drop both Gage and Sanders. Good strategy, or poor sportsmanship?

Yes, Gage did well on my bench, as intended. I chose to not make any additional waiver blocks. Didn't want to tilt my fantasy karma.

That's my dilemna. I already dropped Wilson for Gage, but I could conceivably drop Gage for Sanders, Sanders for Slayton, etc... I don't believe ESPN has anything on their end to prevent this, but it feels dirty.

Jeudy. Guy is too good to not have scored this year.

Keep an eye on the weather this weekend. Cousins is in a dome, while Herbert will be dealing with snow/rain in Cinci. Also, one of the tie-breaking rules for wildcard playoff seeds is total points. I see the Vikes running it up against my hapless Lions that are now hoping for the #1 draft pick.

I'm thinking so, but I'm looking for other opinions. Just think he's not going to be 100%, and a healthy Ingram + Hill starting doesn't help matters. Would anyone start him over Mitchell, Mattison, or Patterson in a full PPR?

21 point lead + Russ vs McLaurin and Lockett. Should be close.

Makes decent trade bait for the Chubb owner. Getting close to the stop speculating/ start backing your studs time of year.

Only 25 points in my league, but I'll take it. Thanks you, NE D!

Just hoping Mitchell doesn't get negative points…

Collins was under-utilized at Michigan while sharing time with a couple other NFL receivers. He's the real deal, but needs a bit more polish. He should be on everyone's dynasty radar.

2-5 in my full PPR money league, losing three by 2 points or less. My mojo is bad, so leaving it here. QB- Cousins (Wilson wounded) RB1- Kamara RB2- ? WR1- D. Johnson WR2- ? Flex- TE- Higbee (Knox wounded) My choices include- RB's- C. Patterson v Car (#1 vs RB), E. Mitchell @ Chi, D. Williams v NYG WR's- K. Allen v NE, B. Cooks v LAR, E. Sanders v Mia, J. Jeudy v WFT

The Cardinals obviously realize that Cobb will be WR 1A and 1B tonight. At age 32, I hope he's got enough in the tank to stay on the field for as many snaps as GB is going to need him. If the game script goes like I think, and the Packers get down early, Cobb seems like a must start just on sheer volume. Don't discount Williams v NYG. KC needs to get Mahomes back to making better decisions, and I think Reid reigns him in a little with more ground game and screens.

Good trade IMO. Greatly improves your starters.

Green Bay finally figures out how to utilize AJ Dillon.

Lol. My 8yo grandson is 2nd in league scoring, and put up 185 against me in week 1.