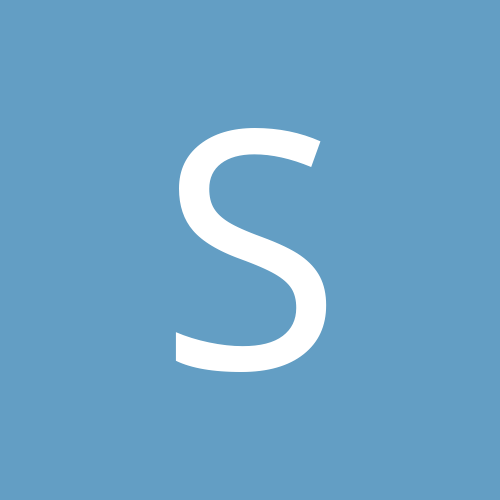 Content Count

678

Joined

Last visited
Everything posted by Secret Asian Man
Secret Asian Man replied to The Elevator Killer's topic in The Geek Club

No! You make raugh now! Go!

Secret Asian Man replied to BunnysBastatrds's topic in The Geek Club

They need get possay breached.

I'm going to be looking for a new team if the sucks draft Winston

I saw that too. He and Winston can go out raping and beating together.

Gilr fliend say you butt hole much too dark. So I go to a saron and tell them, "I want anus breached." They carr porice. (yeah I steal joke. Whatcha gonna do? Have wolms sue me?)

I rike chick in Hardies commelciar. Gives me a hardie. pray on NFR Netwolk all the time.

Maybe they pay in switches.

Many thanks. You know how get Bunny smerr out of hail?

Obama a tight a$$. Clinton no care when we did on his watch.

Secret Asian Man replied to Rusty Syringes's topic in The Geek Club

If you get off giant bathloom calpet pooing butt once in whire, you find you been sitting on me.

That sounds like it should be it's own thread. Potential for hilarity. Hmmm.

I did the big proposal and she said yes. Then things went downhill. We broke up a couple of months ago. We are still friends, but that's about it. I'm ok with that. She recently broke her shoulder and I've been taking care of her. Damned Galahad Complex. I can't resist the damsel in distress.

I want take Old Maid and tie up and tleat like cantaloupe fresh flom miclo wave oven. You know you want. I rove you sholt time. ooooooooo. See. I done ahready.

Mirdry funny get you nominated for geek of the year here.

What you new here? Stupid what I do.

oooo. That make me arr moist.

because it come out flesh and might me too confusing.

You take no neck Buda off ignore!

Me have two cat. Name Sweet and Sour.