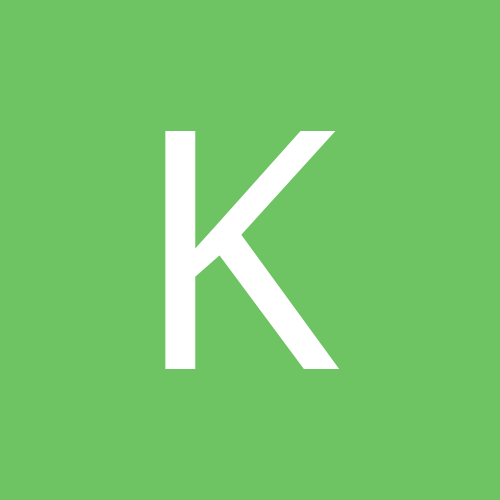 Content Count

739

Joined

Last visited
Community Reputation
6
Neutral
I think Sanders has more upside. Rams are just so tough to run on despite last weeks loss to the Jets. Good luck! Please see mine.Thanks!

I never thought I would ever play Mitchell Trubisky in a Fantasy Championship but I am going to ask you guys. Tribusky vs Jacksonville or Tannehill vs Green Bay. 1 point 20 yards passing and 6 points for tds. Will answer any and all links. Thanks

Playoffs guys. Who would you take between Dionte Johnson vs Cincy or Mike Evans vs Atlanta? It's PPR. I just worry about Johnson getting benched if he drops one more ball. Thanks!

PPR Deandre Swift vs Titans or Chris Carson vs Washington. Will answer all links.

I think I would go Zeke and Bernard. Dallas is the league worst against the run. I think Bernard has a nice spot and would roll with him. Zeke also in the same game should do really well. Good luck! Please see mine. Thanks

Man Davis had a monster game last week but he rarely ever comes through when you expect him too. Godwin is more consistent and is more likely to have a bigger game. I see Henry having a better day tomorrow and they will feed him the rock more tomorrow. Godwin would be my choice. Good luck. Please see mine. Thanks

The safest bets are Mostert and Duke. Deandre is a wild card and I don't know that I would risk it with not knowing how Miami will use him and how he will be as a primary ball carrier if he even is used over Lair. Good luck!! Please see mine: thanks

I would roll with Gurley. As long as he is healthy the Chargers won't be able to stop him. Harris had a field day against them. I just think Landry gets clamped down. Duke has a lower ceiling also: good luck. Please see mine! Thanks

I think you go Watson. I think Henry has a big game. Watson I can see getting three tds and 300 yards passing. I mean neither are a bad choice but I would give the slight edge to Watson. Good luck!! Please see mine. Thanks

Shepard is the safest play especially with Jones back. I think you have to roll with him! Good luck. Please see mine. Thanks

I think you have to go Duke based on your options. You just don't know how Miami will divy up those carries. I think Duke gets all the shine this week and should put up 75 yards and a td. Maybe 5 catches too. Good luck. Please see mine. Thanks.

Cooks for sure. I think he has a nice game this week after last weeks debacle with the concussion. Good luck. Please see mine. Thanks.

Non PPR Zeke vs Bengals or Swift vs the Pack. I just worry about Swifts head injury. Any input would greatly be appreciated

Yea Wentz is benched. However my other choice is Murray so I am assuming you like him over Murray?